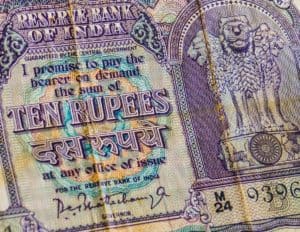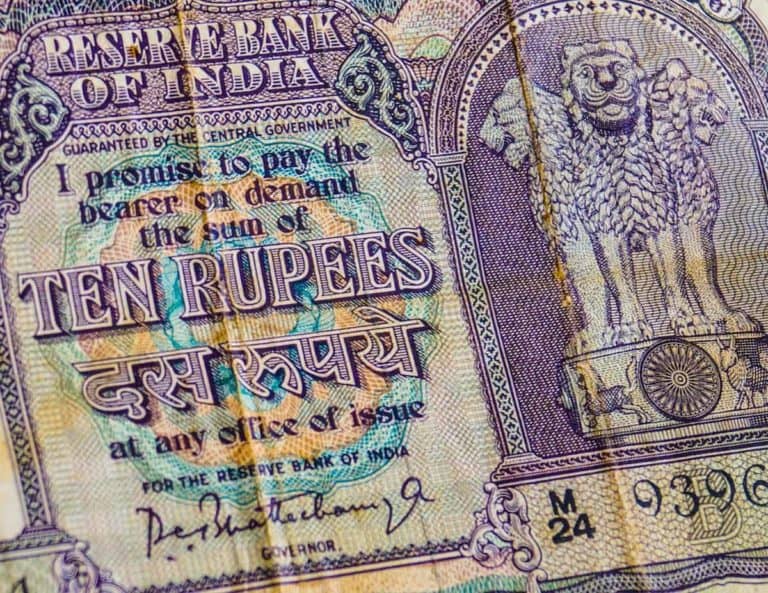 Sindhuja Microcredit, a digital and rural-focused micro finance service provider that aims to help women entrepreneurs, is planning to secure $8.7 million in capital through a Series B investment round.
The investment will be reportedly be made by Norway's Nordic Microfinance Initiative (NMI) and Carpediem Capital.
Sindhuja's funding round will have to be approved by regulatory authorities in India.
In March 2019, Sindhuja acquired $4 million in funding through a Series A round led by Carpediem Capital,  which also served as the exclusive financial advisor for the transaction.
Sindhuja has been offering services for the past two years. During this time,  the company has issued microloans to more than 84,000 women business owners in India.
The lender's operations are mainly based in 5 states in the northern part of India.
At present, Sindhuja is operating 56 branches with more than INR 1.7 billion (appr.  $22.4 million) worth of assets under Management (AUM).
All of the company's branches are based in rural areas of the country.
NMI is an established investment firm that regulary invests in MFIs based in Asia. It mainly focuses on projects that can make a positive financial and social impact.
NMI is a semi-private partnership that's owned by the Norway and Danish government managed funds. It has been established specifically for developing nations and various private sector organizations.
NMI has been active for the past 11 years, and has around $250 million AUM.
Arthur Sletteberg, managing director at NMI, stated:
"We firmly believe in the inherent potential of financial inclusion of poor and rural households in India and we are committed to supporting entrepreneurs who share this endeavor. Sindhuja is a young and growing MFI, backed by promoters who have a [solid] understanding of the sector and its operations."
He added:
"[We feel that] the company is [well-positioned] to tap on the market potential and we are very happy to support them at this crucial growth stage, amidst the prevailing global pandemic crisis."
Project supporters Abhisheka Kumar and Malkit Didyala remarked:
"Our customers, self-employed rural women, are the most vulnerable in the COVID – 19 world, with their livelihoods under direct threat, this funding will be used to scale our operations and provide much-needed financing to these women micro-entrepreneurs."
Sponsored