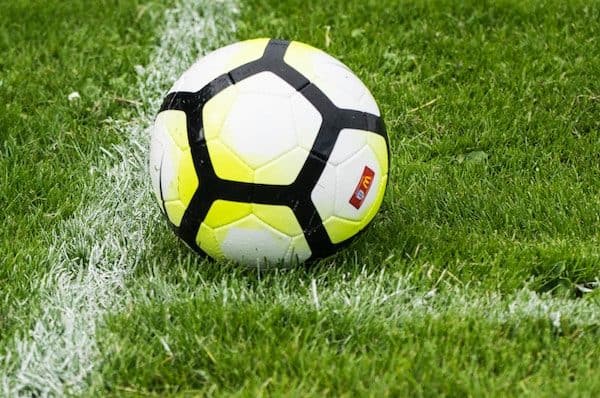 Online payments company Skrill announced on Tuesday it is now the official global payments partner of AC Milan. Skrill reported as part of the partnership agreement, it has become the preferred payments partner for AC Milan merchandise sales and is a live payments option on its international online store which serves fans around the world. Skrill also revealed:
"The partnership also means that Skrill branding will be prominently displayed at all AC Milan home matches and promoted on an ongoing basis across the club's online channels including its website and official App, as well as its hugely popular social media channels."
Skrill further explained that it has additionally been integrated into Vivaticket giving fans the option of using Skrill's digital wallet when buying match tickets and other AC Milan experiences once they resume. Speaking about the four-year agreement, Casper Stylsvig, AC Milan's Chief Revenue Officer stated:
"We are delighted to welcome Skrill to our growing family of partners and look forward to promoting its leading digital payments offering to our millions of fans and followers around the world.  We share many synergies, with both of our organisations being driven by ambition, focus and results."
Founded in 2001, Skrill provides digital payment solutions to consumers and businesses around the world. The company is headquartered in the UK and has offices in Europe, as well as the U.S.
"From betting and trading to shopping to gaming, our online and mobile payment solutions help customers make payments when and how they want to. Our business solutions let companies of all sizes trade in a global marketplace. Tens of millions of account holders trust Skrill to bring all their payment options together in one place, allowing them to send and receive money conveniently and with confidence in nearly 200 countries and 40 currencies."
Sponsored