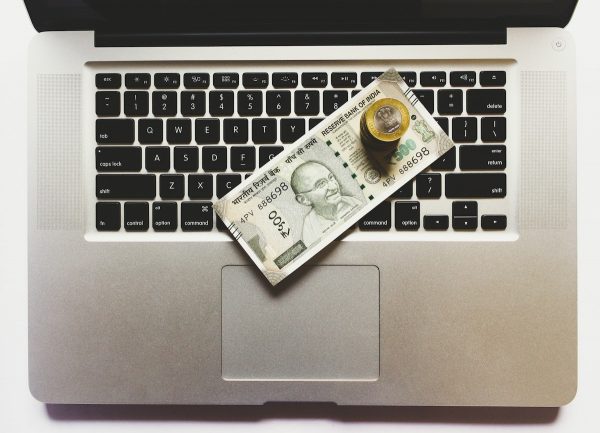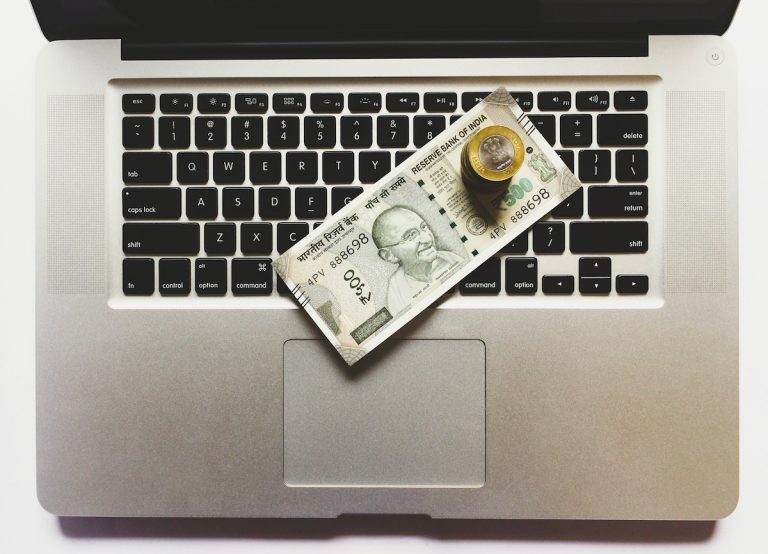 India's only publicly-listed Fintech company, 5paisa, has introduced a peer-to-peer (P2P) lending platform.
5paisa also provides share trading services online. The firm's management confirmed that they will allow users to issue loans from INR 500 (appr. $6.60) to Rs 50 lakhs (appr. $65,900) to several different borrowers. Lenders may earn yearly interest of up to 36%.
Lending via the platform, 5paisa Loans, may be done without any time-consuming paperwork. Loans obtained through 5paisa are diversified, transparent, digital, and less risky compared to competitors, the company claims.
Prakarsh Gagdani, CEO at 5paisa, stated:
"We are glad to launch 5paisa Loans at a time when borrowers like small businessmen [or] individuals don't have many avenues to borrow and many lenders have no opportunity to lend."
Gagdani added:
"We expect our platform will, in a small way, help consenting borrowers and lenders to fulfill each other's needs during the unfortunate Covid-19 outbreak."
5paisa Loans says it will be carefully reviewing loan applications submitted by borrowers against over 100 variable data points, which may include earnings and users' data history. Potential investors will be provided credit scores and ratings for each borrower using the platform.

Investors may issue loans to a portfolio of borrowers, which 5paisa Loans claims will reduce the risk of defaulting on loans as their investment will be diversified.

As noted on 5paisa's official website, the company is offering 0%* brokerage (subject to certain conditions), and a flat fee per order.

5paisa also offers an integrated platform for stocks, mutual funds, insurance and advisory services. The platform aims to offer fast trading and provides a user-friendly mobile app.

Sponsored Links by DQ Promote