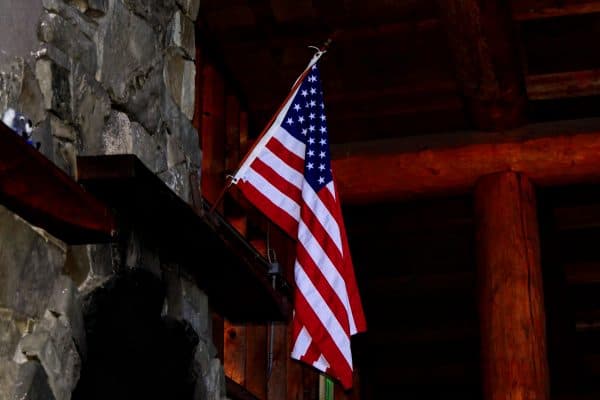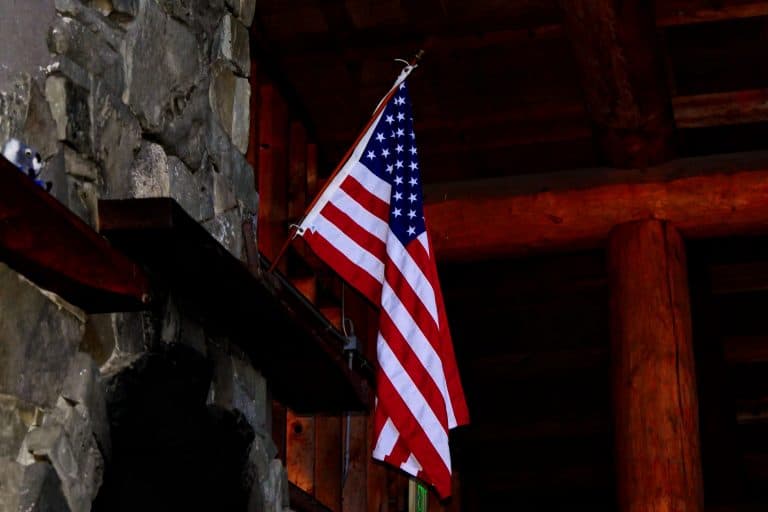 Global financial service platform Kabbage announced on Monday that more than 110,000 U.S. small businesses have been approved to receive over $3.5 billion in Paycheck Protection Program (PPP) funding through its online lending platform. 
As previously reported, the Paycheck Protection Program is part of the $2 trillion Coronavirus Aid, Relief, and Economic Security (CARES) Act signed on March 27, 2020, aimed at getting small business owners back on their feet and millions of Americans back to work following the COVID-19 pandemic. The U.S. Senate recently passed $484 billion in new pandemic relief funds to provide additional funding to the PPP small business aid program, pay for coronavirus testing, and help hospitals deluged by sick patients during the COVID-19 pandemic. The approved package will provide $320 billion to allow the PPP to take new applicants for the program, which provides forgivable loans to small businesses that keep employees on the payroll for eight weeks.
Following the program's launch announcement, Kabbage then formed a new partnership with a technology-enabled bank and authorized lender of the Small Business Administration (SBA) to deliver billions of dollars of PPP loans to American small businesses. Speaking about the program at the time, Kabbage CEO, Rob Frohwei, stated:
"The smallest businesses in America are always the hardest hit, the most vulnerable and the most in need when a crisis strikes, and together with our bank partner, we are working tirelessly to support them. We have the technology to respond to this national crisis and provide equal opportunity to the millions of business owners seeking relief."
Kabbage revealed that as an SBA-approved lender serving small businesses with or without a pre-existing relationship, the online lender continues to see high demand from businesses with five or fewer employees.
"To-date, independent contractors, sole proprietors and single-member LLCs represent approximately 40 percent of all PPP applications approved through Kabbage, for over $500 million. The average loan size of Kabbage's approved applications is $31,500 with a median of $14,000."
Frohwein further stated:
"Helping to restore over 500,000 jobs has been the greatest privilege to date for me, my co-founder and the entire Kabbage team. In a matter of weeks, we will disburse more dollars to small businesses than we did in all of 2019, serve more new customers than our last two years combined, and process over 40 percent of the average PPP application volume of the largest three banks in the country."
Kabbage then added that with more than $100 billion still left in the program, Kabbage intends to serve thousands of more businesses in all 50 U.S. states seeking PPP funding.

Sponsored Links by DQ Promote