San Francisco-based Brex, a company focused on developing B2B financial products, has secured $150 million in capital from DST, Lone Pine Capital, and several other investors.
Brex offers a corporate credit card for technology firms. The financial services firm helps startups of all sizes (from recently incorporated to later-stage businesses) to instantly obtain a credit card that "has 20x higher limits."
Brex claims that its platform completely automates the expense management process, "kills" receipt tracking and its payment card platform can be integrated with their accounting systems.
Brex's management said that the funding, which is an extension of a $100 million Series C round that valued the financial service provider at around $2.6 billion last year, will further strengthen its existing balance sheet and help it maintain operations during the COVID-19 outbreak.
The recently introduced Brex corporate card and rewards program has been tailored to cater to the specific requirements of early-stage firms and startups. The company says it developed its technology solutions from scratch or the ground up, allowing it to easily complete various business processes such as determining credit limits based on real-time monitoring of customers'  accounts.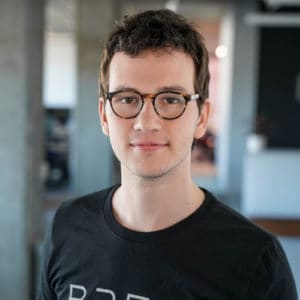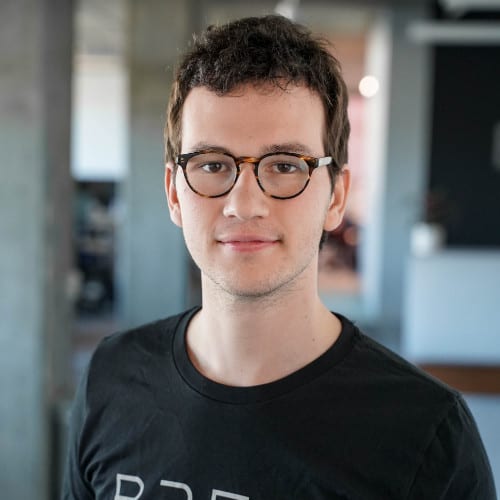 Henrique Dubugras, co-CEO at Brex, remarked:
"We're glad to have additional capital at a time when customers need us to be focused 100% on providing services and solutions to help them navigate these challenging economic times."
Brex reveals that it spent several months "adapting its business" to the challenges created by the Coronavirus crisis. It has launched a special rewards program to better serve clients that are now working remotely from home. The company has also added support for Apple Pay and Google Pay.

Brex says it will use the funds raised to make strategic investments across its engineering and product and design functions, in order to upgrade and enhance its expense management, procurement and software packages.

Brex confirmed that it will be working with its team to make "small acquisitions," which will support its hiring and product development intiatives.

Sponsored