Æternity, a public, open-source blockchain protocol that enables a platform for next-generation decentralized applications and high scalability, announced on Thursday the launch of Superhero, a peer-to-peer social sharing project for tips, patronage, and sponsoring. The platform was notably development on the Æternity blockchain.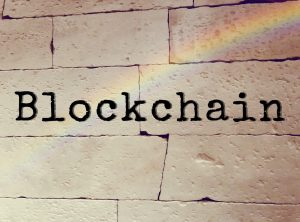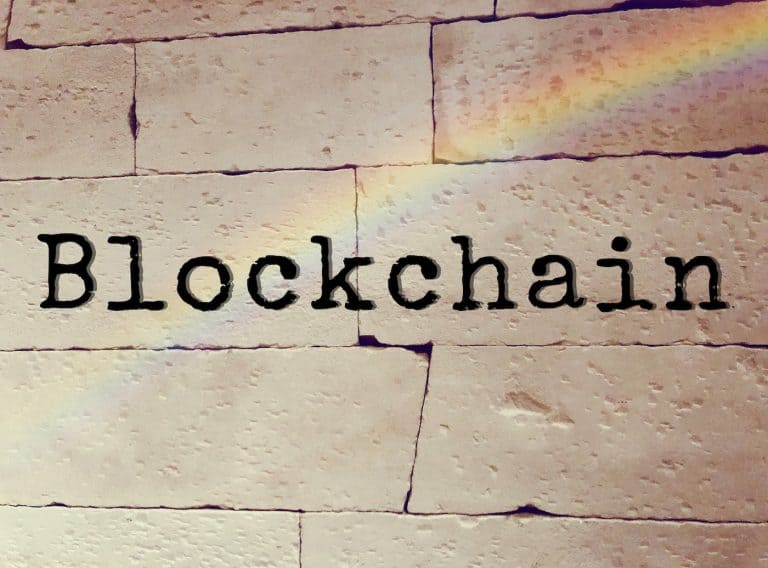 According to Æternity, Superhero enables users to gain exposure to their content and to receive tokens without sharing personal data with third parties or charging users for accessing and hosting any content on the Superhero project.
"The Superhero platform empowers people from every industry to support others without intermediaries through the Superhero decentralized application powered by Æternity blockchain – a next generation, open-source, permissionless blockchain. The application allows supporters to send value as a reward for quality content contributions."
Æternity further noted that content creators, from artists, developers, and educators to medical groups, environmentalists, and non-profits, may join Superhero to share content and earn rewards through tips, donations, and crowdfunding from supporters.
It was noted that users may receive tips directly from supporters while supporters can send tips directly to their favorite creators, causes, and/or projects–– all without third-party data sharing or costly transaction fees. The fee is less than one percent from each transaction is distributed to a miner (community member who mined the cryptocurrency). However, there is no other fee, no wait-time for transfers, no one collecting or selling user data and no third-party control or IP ownership. 
While sharing more details about the platform, Yanislav Malahov, Founder of Æternity, stated:
"Now more than ever, we believe in the mission of empowering people to support other people. Content monetization has historically been a tug-of-war between third party advertisers, data thieves, host platforms and lastly the creators themselves. Superhero is putting the control back in the hands of the people, making it easier than ever to support creators from every industry. Furthermore, via timestamping each tip, URL and website on aeternity blockchain we created the potential to integrate the full public web into aeternity blockchain via its oracles and a reputation network of authenticated users and transactions."
There is no cost to join and Superhero earns no commission on tips. 

Sponsored Links by DQ Promote