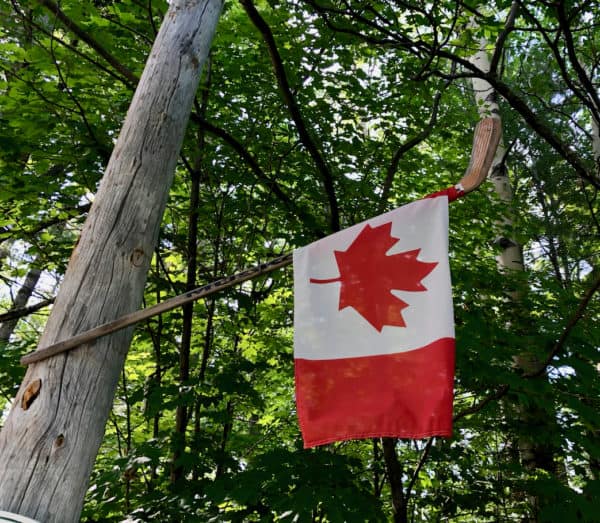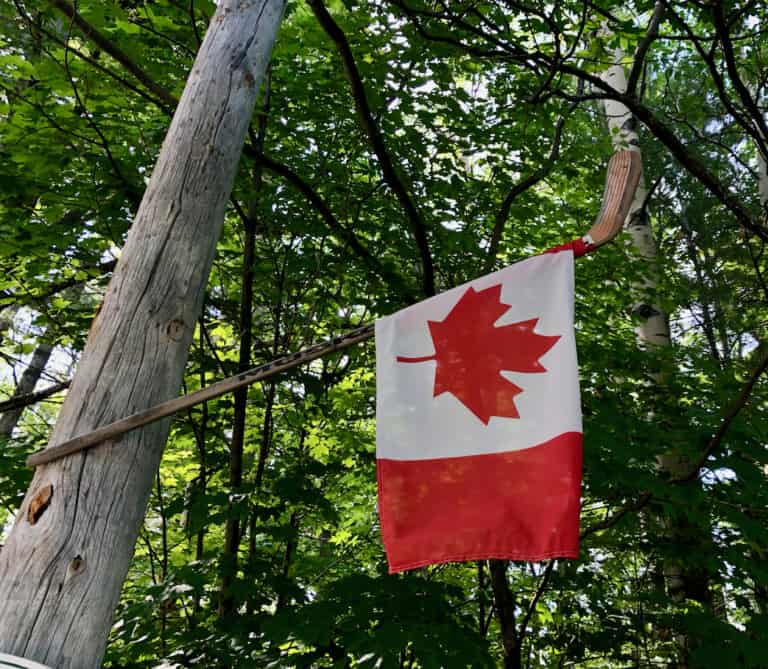 iCONECT CA Inc., a privately-held firm focused on legal technology (Legaltech) and eDiscovery, has teamed up with Big Four auditing firm PwC's Canada division.
PricewaterhouseCoopers has chosen the iCONECT document eDiscovery platform, in order to improve its ability to take care of legal, privacy, regulatory, or governance issues.
As explained in a release:
"The move enhances the PwC Canada's Forensic Technology Services team's offering, bringing a … collaborative approach to a clients' needs in document management, electronic discovery and computer forensics."
William Platt, partner at PwC Canada, said that the professional services firm's strategic priorities remain in place as it continues to respond to the evolving environment in which it operates.
Platt remarked:
"We chose iCONECT for its ability to not only perform basic eDiscovery review, but it also presents both conceptual analytics and PII (Personally Identifiable Information) auto-redaction in an intuitive web-based interface."
As noted in the announcement, iCONECT may be used to import, view, search, analyze, categorize, report and print legal documents. The Legaltech software's  most recent version, iCONECT v10, comes with several useful features such as the manual review Oversight; multi-language support, and Continuous Active Learning AI and COVER.
The software suite also provides a module that "identifies, reports and redacts PII, PHI, sensitive data or keywords to comply with current and future privacy governance standards."
PwC Canada assists firms with creating a discovery plan, and then aims to deliver it with as little disruption as possible. PwC has employed forensics and information governance specialists in more than 30 countries.
The team of professionals are well-versed in local legislative requirements and are aware of their cultural environments. They use their expertise to help the company handle complex legal cases in a quick and efficient manner by using the latest Legaltech and tools provided at computer forensics laboratories.
Ian Campbell, CEO at iCONECT. remarked:
"The platform is built for scale yet provides an intuitive web-based interface for both simple and complex projects."