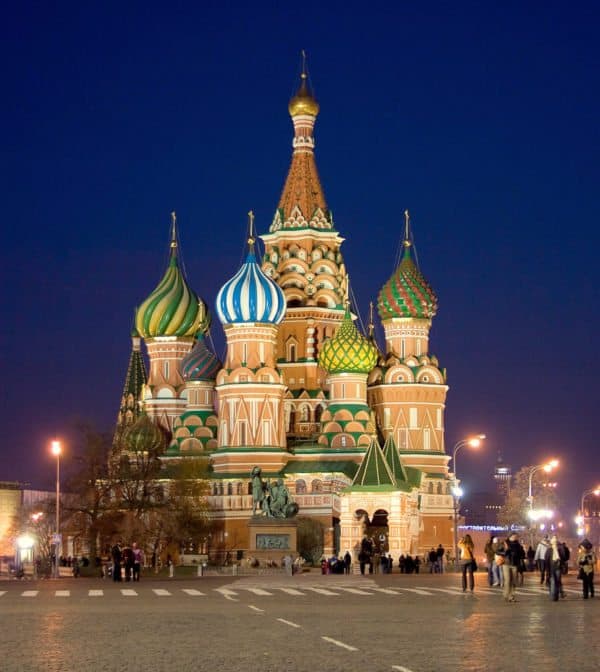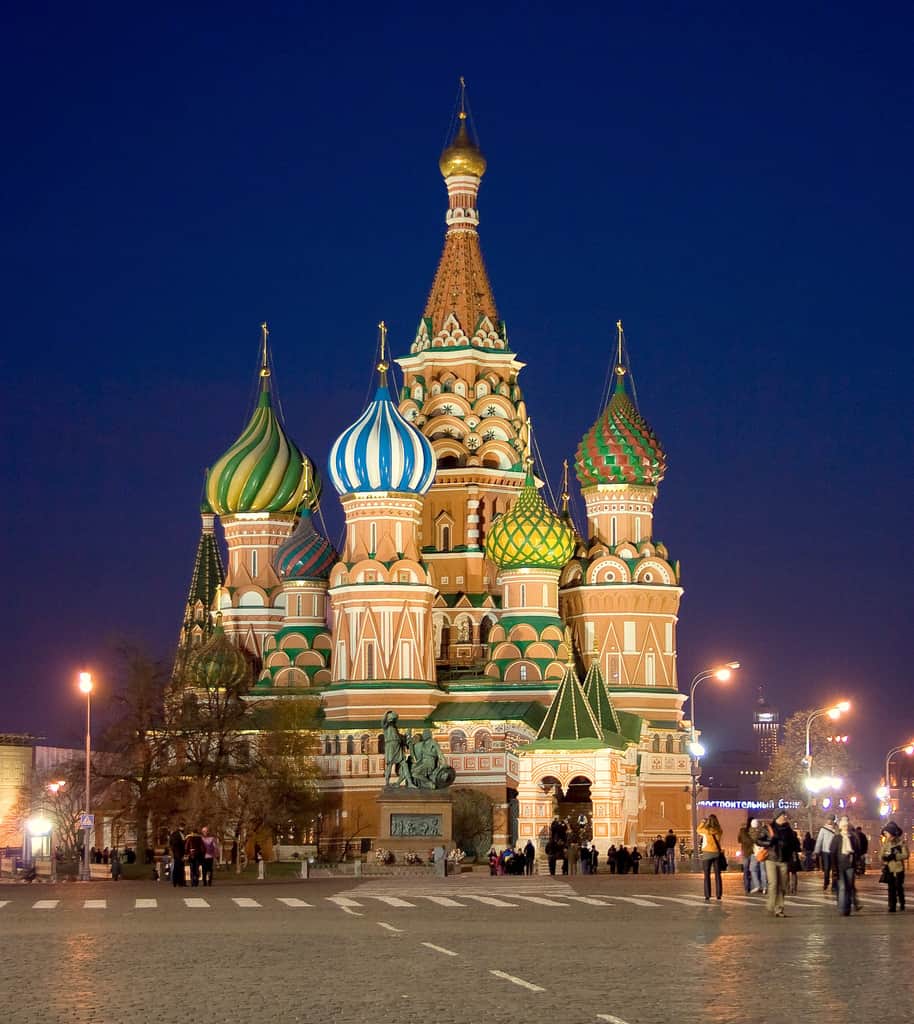 Russia's largest banking institution, Sberbank, has reportedly called on local suppliers to provide 4,917 ATMs that come with built-in graphic cards that can perform "blockchain operations."
According to industry experts, these graphic cards would most likely be used for mining decentralized cryptocurrencies like Bitcoin (BTC).
Moscow-based Sberbank is Russia's oldest and biggest bank. It currently holds around 44% of  personal deposits in the country, which has a population of about 150 million and $1.7 trillion GDP.
Sberbank has around 14,200 physical branch locations and approximately 77,000 ATMs.
The Russian government is reportedly the largest stakeholder in Sberbank. Herman Gref, the institution's chairman and CEO, previously served as the nation's minister of economics and trade. He's well-known in the country as a supporter of innovative technologies including blockchain or DLT.
As first reported by Cointelegraph, the maximum bid for the tender stands at $108,501,718.05, meaning that it would cost $22,066.65 per ATM. A key requirement is that the ATMs should have a built-in graphics card.
Specifically, the bank noted:
"Graphic card with support for Nvidia Cuda for OS for image recognition and possible blockchain operability."
Although Bitcoin (BTC) ATMs or BTMs are becoming quite common and are being increasingly adopted, regular or normal bank ATMs that use blockchain tech might not have been deployed anywhere.

It's unclear at the moment exactly why a regular bank ATM would require a special graphics card.

Matvey Voytov, head of marketing at Waves Enterprise blockchain platform, believes that the distributed ledger might be used to keep track of users' ATM transfers.

The developers of Waves (a blockchain platform introduced in 2016) have worked extensively with Russian businesses during the past few years. Voytov seemed to have ruled out all other blockchain use cases, except for cryptocurrency mining.

Although DLT may not be as widely adopted in the country as other jurisdictions like China, Russian tax authorities are using a blockchain-enabled platform to process loan applications for SMBs.

Russian MPs have proposed a bill that recommends punishing individuals or entities involved in the illegal turnover of crypto assets.

Russia's government might also issue its own central bank digital currency like Sweden or France which recently performed the first transaction using a CBDC.

Sponsored