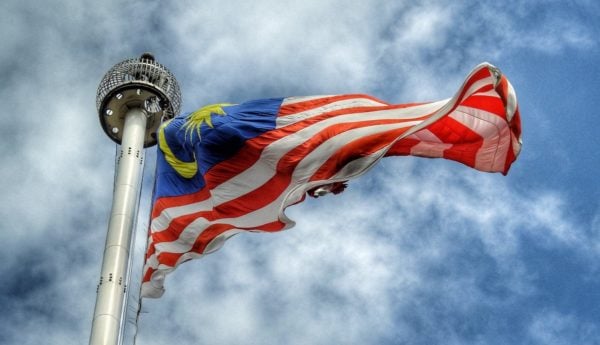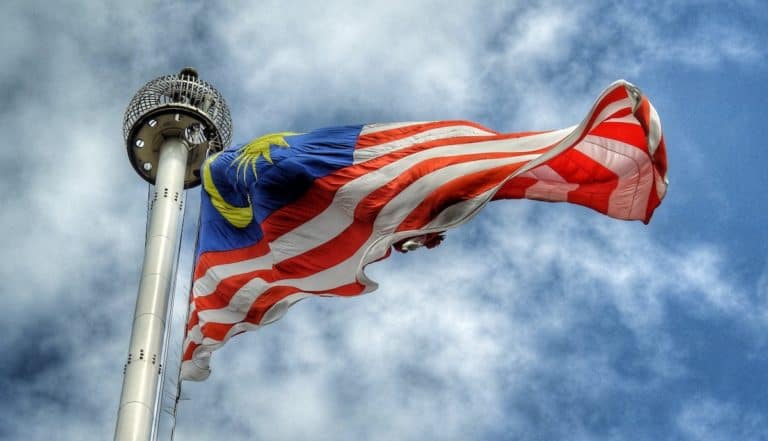 Global analytics software firm FICO reports that Malaysian consumers are more comfortable with using their mobile devices to open and manage bank accounts when compared to US and Canadian residents.
FICO's Consumer Digital Banking Survey reveals that 23% of Malaysians would rather open a bank account using their smartphones, compared to only 18% of US and just 16% of Canadian consumers.
Subhashish Bose, FICO's head of fraud, security, and compliance operations in the APAC region, stated:
"It is not surprising that Malaysian consumers are digital natives.
Bose explained:
"It is demographically a young country, with 80 percent of the population under the age of 50. Plus, the Malaysian government is actively encouraging development and investment in the digital economy, which makes up about a fifth of the country's GDP. These factors have promoted a digital-first consumer base."
The study by FICO found that digital or online account opening is quickly becoming quite a normal activity in Malaysia with 78% of survey respondents noting that they prefer using digital banking portals instead of more traditional financial services.
Around 65% of respondents said they'd want to use an everyday online transaction account, and 45% said they would use online services for credit cards, and 28% say they'll use digital platforms for obtaining personal loans.
The survey revealed that the younger 25-34 age group was the most inclined or interested in opening online accounts, as 76% of them said they prefer digital services.
Only about 49% of the 45-55 age group said they would use online banking platforms, while 61% of those 55 or older want to use digital banking portals.
Bose added:
"Malaysian households are often multi-generational…this finding might be explained by younger generations helping their grandparents with their banking, especially if they are less mobile and can't get to a branch."
Bose continued:
"As consumers' reliance on online services grows in response to COVID-19, we expect further shifts in adoption and indeed an acceleration and acceptance in opening bank accounts digitally. It is important that banks closely examine any points of friction in their application process to ensure consumers are not abandoning a process or switching to a competitor."
Sponsored Links by DQ Promote