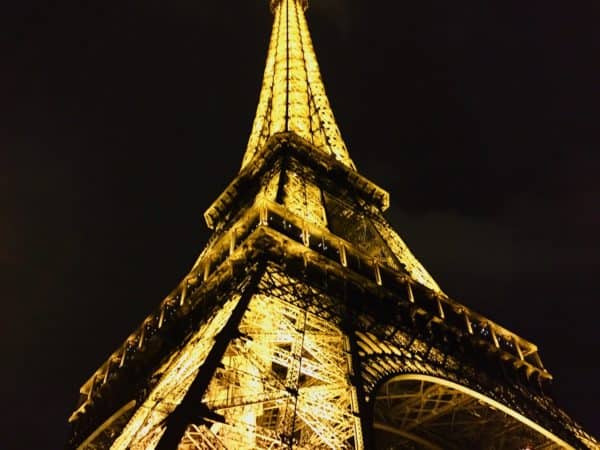 The New York Department of Financial Services (NYDFS) has reportedly become the first state regulator to commit to a Fintech Memorandum of Understanding (MOU) with the French Prudential Supervision and Resolution Authority, an independent administrative authority, which oversees the activities of banking institutions and insurance service providers based in France.
As confirmed in a release posted on NYDFS' official website, the agreement was signed by Superintendent of Financial Services Linda A. Lacewell and Governor of the Banque de France and ACPR Chairman François Villeroy de Galhau.
Superintendent Lacewell remarked:
"DFS is pleased to partner with our French regulatory counterparts through this signed agreement. This will foster collaboration to support cross-border Fintech developments, providing entrepreneurs speed to market opportunities in New York and France, while upholding robust consumer protection." 
According the the terms of MoU, the NYDFS and ACPR will work cooperatively to support innovative Fintech initiatives in their respective financial services sectors. The cooperation will aim to improve consumer protection, and will support high-potential financial projects by developing appropriate regulations in each other's jurisdictions.
The NYDFS and ACPR aim to  encourage "healthy market competition" in their individual respective markets.
NYDFS and ACPR said that they will be referring Fintech innovators to each other, which should help firms to go to market faster. Both organizations will exchange relevant information about regulatory and policy matters.
They will also aim to ensure that Fintech project developers  in each other's jurisdiction get the support they need. The NYDFS and ACPR will also be sharing appropriate regulatory and supervisory expertise and industry best practices.
Villeroy de Galhau, the Governor of the Banque de France and ACPR Chairman, remarked:
"This is the first cooperation agreement on fintech signed by the ACPR with an American Authority."
The Governor added:
"It underscores the ties between the two Authorities and their strong commitment to innovation. I am sure this agreement will help connect two major fintech ecosystems and promote innovative financial services in both countries that should benefit consumers, corporates and the wider economy."
NYDFS will aim to support the ongoing  expansion of financial innovation across all sectors. It will focus on "improving consumer access and market resiliency."

Superintendent Lacewell set up the new Research and Innovation Division, which aims to strengthen the mission of the Department as innovative technologies continue to improve the Fintech sector and ecosystem.

Last year, the NYDFS became the first US state banking regulator to become a Global Financial Innovation Network (GFIN) member.

Sponsored