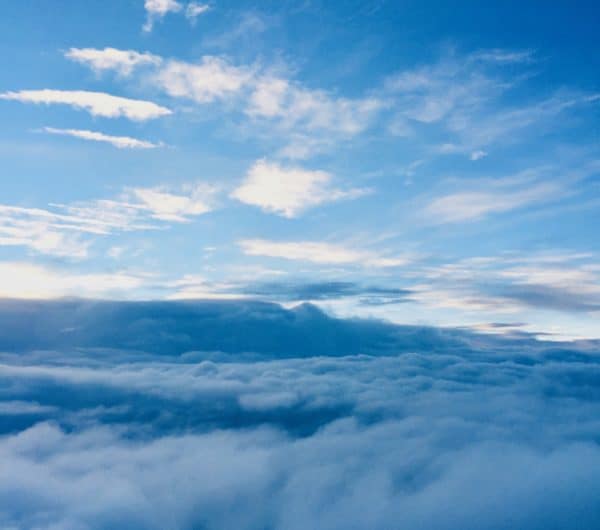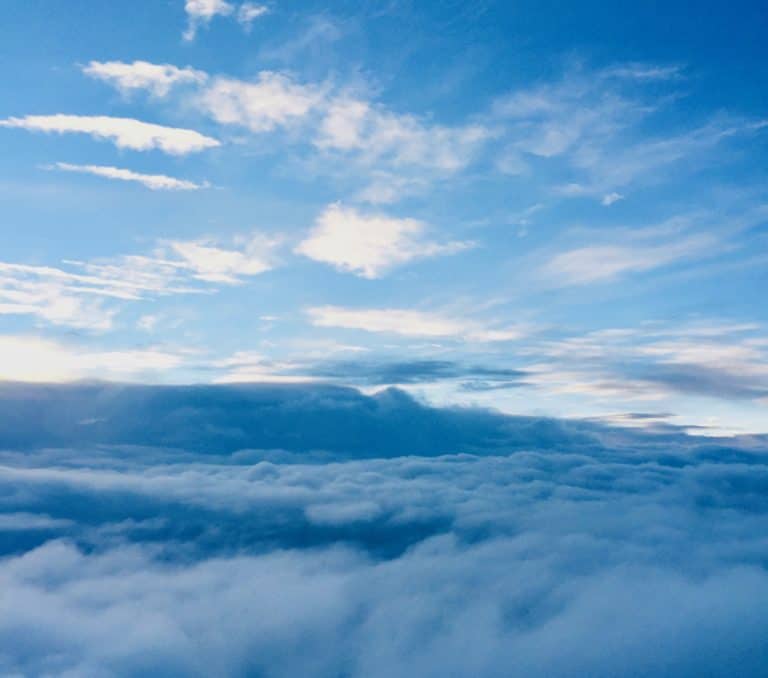 Cloud9 Technologies has closed on a $17.5 million Series B funding round led by global bank UBS, with participation from existing investors including JPMorgan and Barclays.
Cloud9 has developed a product that uses the "voice communication talk path" for the "trading floor of the future." Kind of like the Jarvis of securities trading for a virtual trading environment.
Cloud9 reports that it has seen new business increase by over 50% since March, induced in part by the COVID-19 health crisis. The company says it has onboarded several of the world's top global banks and investment management firms.
Lee Fulmer, Global Head of Innovation Lab at UBS Investment Bank, said their decision to invest and partner with Cloud9 makes sense for many reasons. Not only do they want to equip their traders with the latest and greatest tools but the also see the many benefits of using a cloud based environment along with the native data insights to operate more effectively.
Fulmer, who is responsible for UBS's innovation agenda, will join Cloud9's Board of Director's lat this year.
Michael Elanjian, Head of Digital Innovation, Corporate & Investment Bank at JPMorgan, said they have been strong supporter of Cloud9's vision for cloud enabled voice trading:
"We're at a turning point in how technology is transforming trading floors and Cloud9 is playing a critical role in the evolution of voice trading."
Jerry Starr, Chief Executive Officer at Cloud9, added:
"Whether it's working from an office or from home, traders and financial institutions want optionality and that's what we're providing. The transition to a virtual, cloud-based trading floor is accelerating as the industry recognizes the importance of a more flexible and intelligent voice communications model."
Cloud9 says it is the only fully compliant and cloud-based voice communication system that meets the complex needs of users from the largest global banks and specialist trading.