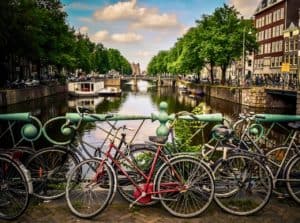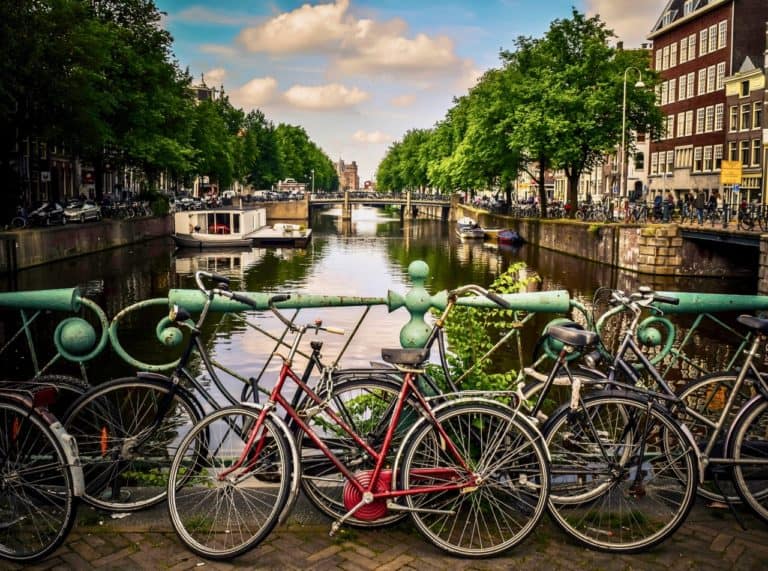 Amsterdam based Fintech BUX, a retail brokerage company that announced a "soft launch" version of its digital asset exchange earlier this year, will be expanding its stock trading services into Austria and Germany.
The commission-free trading app provider is introducing its investment platform, Bux Zero, in these major European markets, after offering the service in the Netherlands.
Nick Bortot, CEO and founder at Bux, stated:
"With the introduction of BUX Zero in Germany and Austria, we are offering a simplified investing experience for a new generation of investors who are looking for a convenient, inexpensive solution to put their money to work."
Bortot added:
"As the economic landscape continues to change across Europe, and it becomes more difficult for younger generations to prepare for their financial future, young Europeans need better options to help them build wealth."
Bux has acquired a total of $12.5 million in capital during the past year. The company has established its own comprehensive back-end broker and trading engine, which is somewhat comparable to what Fintech firm Freetrade has done. Bux has also introduced its zero-commission trading app.
When it first launched in 2014, Bux was offering a CFD (Contract for difference) trading app, called Bux X. Last year, the Fintech firm began supporting trading with Bux Zero and also introduced digital currency trading this year, with Bux Crypto.
Bux's management claims that its business has actually generated more revenue following the global COVID-19 outbreak. The company says it's committed to expanding its operations.
Bortot said that it may launch in France and then potentially other countries as well.
As previously reported, BUX had acquired Blockport, a Europe-based social digital currency investment platform, in order to establish its crypto business. The Blockport company name was rebranded to BUX Crypto. The new entity reportedly registered with the Dutch Central Bank as an authorized virtual currency services (VASP) provider under the official BUX company brand.
The new service will be offered in several European nations. Customers may trade major crypto-assets including Bitcoin (BTC), Ether (ETH), and XRP. The firm had said that it would be expanding its development team.
As mentioned in the firm's roadmap:
"We have decided to initially start with supporting a selection of six cryptocurrency assets so that our team can focus on preparing the platform for more liquid assets in the future. Our aim is to list new cryptocurrency assets throughout the coming year and include the community in the decision-making process for what assets to list on the platform."
Sponsored Links by DQ Promote