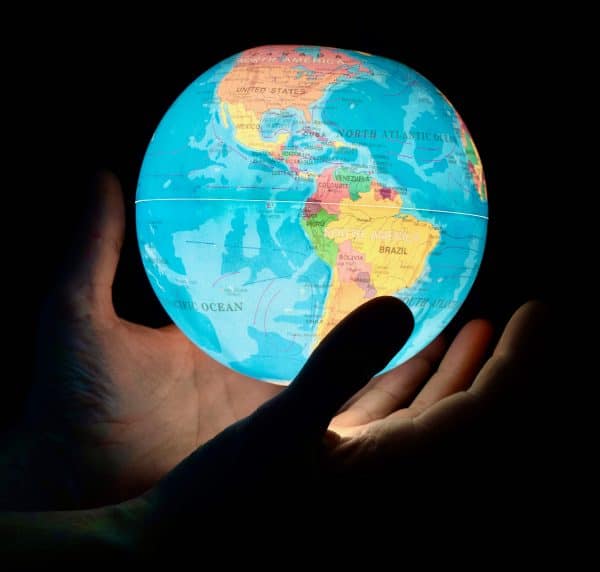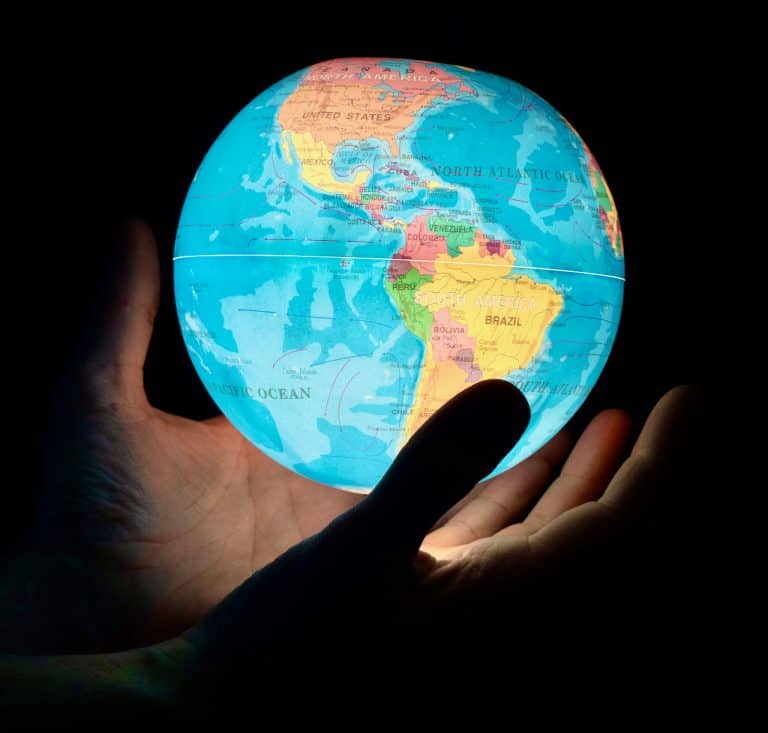 Increasing financial inclusion is a high-priority goal of many countries because it has a widespread positive impact. Studies show that expanding financial inclusion enables seven of the 17 Sustainable Development Goals, with more financial stability leading to improved social conditions, community development, and economic growth. When people have access to financial products and services, they can make critical investments in education, retirement savings, and entrepreneurial endeavors, thus reducing poverty and breaking unemployment cycles.
Financial inclusion in Latin America remains low, with 70% of the population considered "unbanked." Access to formal financial services is limited to the wealthy, and a cash economy has traditionally dominated the region.
Financial inclusion in Latin America remains low, with 70% of the population considered unbanked
However, the financial landscape is changing, with smartphones acting as a vehicle of empowerment for those previously excluded from financial services and information. Through the use of mobile devices, Internet access is growing immensely, and Latin America was the region with the highest Internet penetration rate in 2019. Mobile devices are the primary means of increasing Internet access: the regional smartphone market is one of the fastest-growing in the world with predictions that 90% of regional Internet connections will be through smartphones by 2022.
The growing availability of mobile technology facilitates access to financial services offered by fintech companies. In Latin America, there are more than 1,100 fintech startups providing flexible alternatives to traditional banking and payment services. Among their many offerings, fintech companies offer consumers a quick and secure way to make payments online at a low cost, moving exchanges out of the cash economy and into the digital sphere.
Providing access to tools, capital, and resources, however, is not enough. Financial education is also crucial to increase lasting financial inclusion. People must be introduced to the tools now available to them and understand how they can help to make sound financial decisions. Access to tools and the knowledge consumers need to develop responsible money habits is empowering, helping people take ownership and accountability of their finances, and ultimately, driving development in the region as a whole.
Many Latin American #Fintechs are addressing the need for financial literacy
Many Latin American Fintechs are addressing the need for financial literacy. Here's a look at how some of these startups are making a difference by educating consumers on their personal finances and more.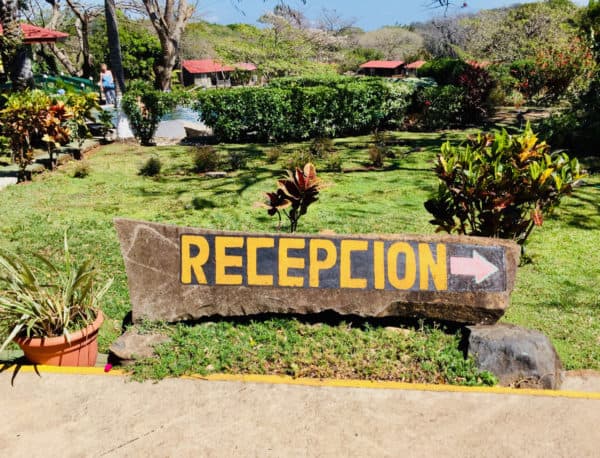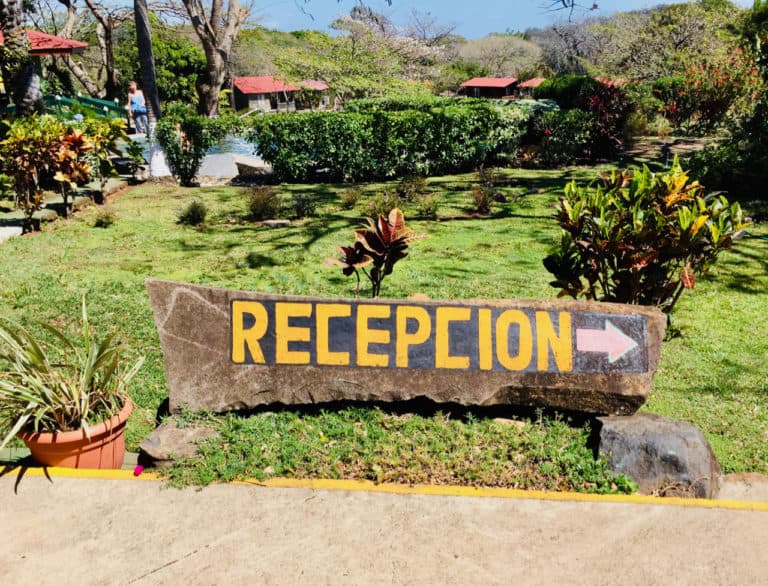 Empowering Consumers to Manage and Save Money
Mexico-based startup albo, founded by Angel Sahagun, is one of the latest neobanks offering financial education tools. Although their primary offering is a digital bank account with linked prepaid Mastercard, the company is also committed to promoting responsible financial decision making. In the app, users can see their expenses grouped by category, as well as income reports. By highlighting how much money is being spent on different expenses, users gain important insight into spending habits and how to monitor and regulate those for better spending and saving habits.
Destacame is a Chilean company that provides multiple products to help clients organize and maintain their finances. Founded by Augusto Ruiz-Tagle and Jorge Camus, Destacame works with more than 25 financial institutions to offer products that manage loans so clients can build and improve credit history, set up debt repayment plans, access credit card options, and use other financial health tools. The company also calculates user credit scores based on alternative data, including bill payments, to determine creditworthiness.
In Brazil, the personal finance platform GuiaBolso provides a complete picture of a user's finances to facilitate responsible financial decisions. Through the platform, users can connect and manage bank accounts and credit cards. The app provides graphical views of spending categories and calculates an individual's financial health index, offering tips for improvement. Additionally, GuiaBolso provides data to banks and helps calculate user credit risk, thus facilitating loans for people without access to credit. Founded by Benjamin Gleason and Thiago Alvarez, GuiaBolso has more than four million users.
Launched in 2017 by Pierpaolo Barbieri, Ualá is an Argentine neobank that provides digital banking and financial advisory services. Its mobile application links with a prepaid Mastercard, allowing users to make purchases both on- and offline. The app helps users track spending, sending immediate notifications upon purchases. It also offers spending analysis tools to help people understand the impact that their spending choices have on their overall finances. While parental consent is required for minors, users as young as 14 can create an account and begin managing their finances.
Encouraging Financial Education for Children
In addition to the financial literacy offerings for adults, many Latin American fintechs are focusing on educating youths. One-fourth of the Latin American population is between the ages of 15-29, so educating this segment of the population could drastically increase regional financial inclusion. Older generations who have lived outside of formal financial systems are just now learning these skills themselves, and many are unable to pass along the information to children, much less with the added challenge of adapting to the latest technology.
Peruvian app Alfi gamifies financial education for kids, teaching concepts like inflation, interest rate, risk assessment, and profitability. New users set up a profile and receive investment options and guidance, as well as real-time financial news and analysis. Created in Peru by Victor Manuel Morales Benavides, the app has more than 10,000 users across Peru, Chile, Mexico, Argentina, and Colombia. Alfi was selected for Startupbootcamp's FinTech program and won BBVA's Open Talent Perú in 2019.
Mexican startup InverKids was founded by Mariana Garza Villalobos, an entrepreneur and passionate financial educator. The startup was also selected for Startupbootcamp's Fintech program in 2019 and offers a platform that incorporates short, fun training courses and games to teach kids how to manage money. InverKids partners with schools and colleges in Mexico to get more kids learning.
Mozper is another startup recently founded in Mexico City by Pablo Klestorny, Yael Israeli, and serial entrepreneur, Gabriel Roizner, whose previous company, TiZKKA, was acquired in 2018. Mozper offers a debit card alongside a digital financial platform for kids that parents can manage. They can send their kids money through the platform and set rules for how to spend the money. Parents can also approve, edit, or deny transactions, and send messages within the app to explain those choices, helping guide children's financial decisions.
Parents can load money from their own credit or debit cards, transfer from their bank account, or top up the card with cash at a convenience store, making Mozper inclusive for families of different means. The company recently closed a pre-seed funding round of $770,000, which they plan to use on product development and a pilot launch for the 3,500+ parents who are already on the waiting list for the debit card.
The financial literacy gap in Latin America is one of the largest worldwide. Fintechs, however, are making progress in closing that gap by educating both adults and youth
Closing the Financial Literacy Gap
The financial literacy gap in Latin America is one of the largest worldwide. Fintechs, however, are making progress in closing that gap by educating both adults and youth on responsible financial practices and decision-making. With a large population in need, the demand for these services will continue to grow. New companies are entering the market and expanding the options for users, which will further increase financial inclusion and help drive economic and social growth throughout the region.
---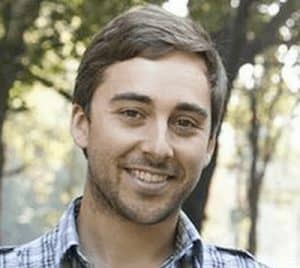 Nathan Lustig is Managing Partner at Magma Partners, a seed-stage investment fund with offices in the US, Latin America, and China. Nathan is an investor in companies with Latin American back offices whose primary market is the U.S. and B2B companies that target the Latin American market.

Sponsored