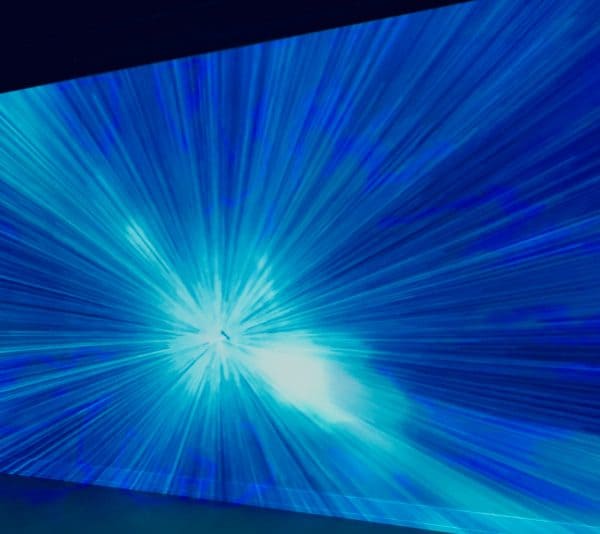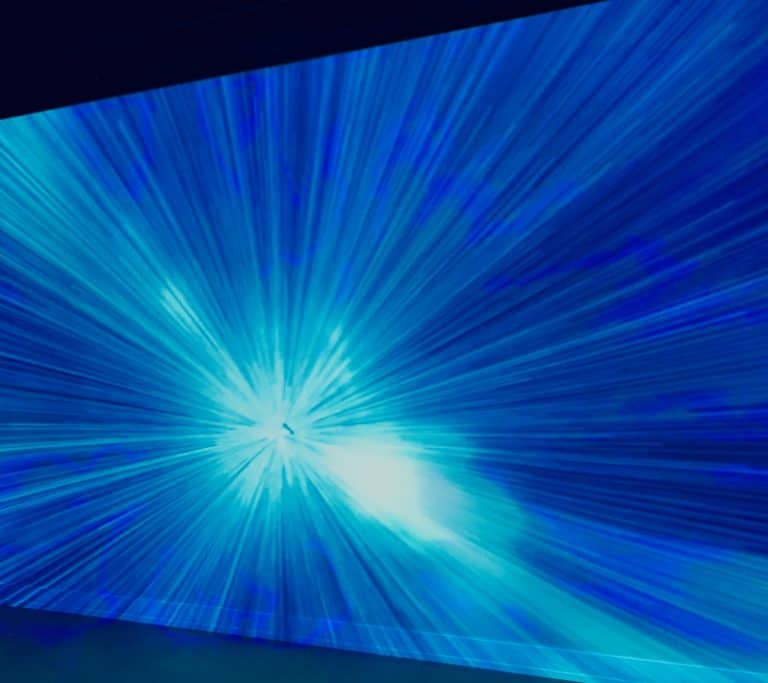 DeFiner, a non-custodial peer-to-peer network for digital savings, loans, and payments, has integrated with Conflux Network, according to a company release. DeFiner and Conflux are said to be working toward the goal of supporting the development of DeFi on a global scale.
DeFiner's DeFi platform enables users to lend, borrow, and earn digital assets within a global network. Conflux has not only raised significant capital but has received a kind of endorsement from China while being a public blockchain that is permissionless. In a release from some time ago, Conflux claimed to enable 6,500 Transactions Per Second, while supporting at least 20,000 nodes.
Jason Wu, CEO and co-founder of Definer.org, explained that as the concept of DeFi gains traction in this market, particularly amid the present economic challenges and the undeniable need for alternative sources of capital Conflux will help them bring their cross-chain DeFi offerings to life.
"The integration of DeFiner's unique cross-chain DeFi solution with the Conflux Network will propel our DeFi offerings in a way that is fast and scalable. With our partnership of Conflux, the interoperability of our network gives users maximum flexibility when creating collateralized loans," said Wu.
The company states that following the integration of the DeFiner network with the Conflux protocol, participants in the network will gain access to increased liquidity and currency options, including leading stablecoins in the crypto market.

Additionally, the collaboration is described as enabling Definer to ramp up and ramp down options on its network between cryptocurrencies and US Dollar (USD), and will also provide access to initial bootstrap lending capital on Conflux.

Eden Dhaliwal, Global Managing Director at Conflux said this partnership is the latest in a string of efforts by Conflux to foster cross-border collaboration, and improve security and speed across a number of industries and relevant business challenges.

Sponsored Links by DQ Promote