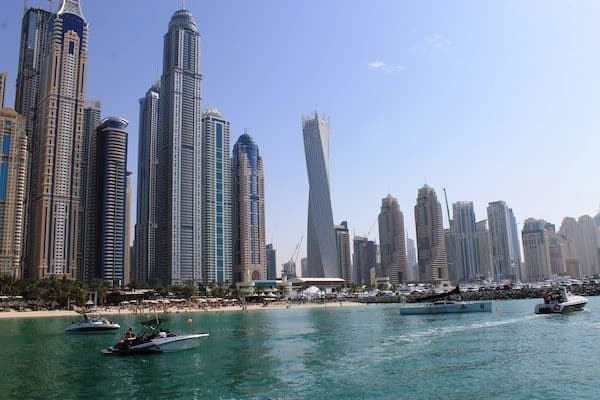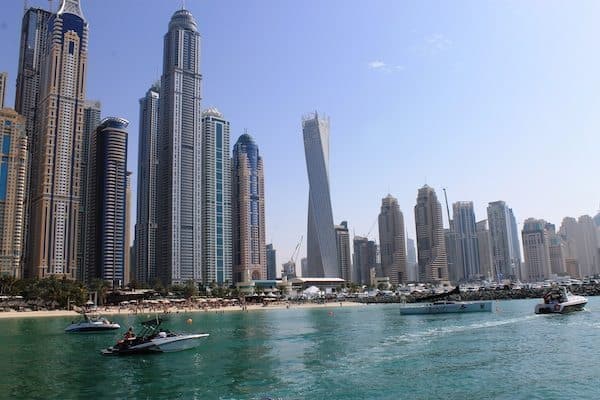 The Dubai International Financial Centre (DIFC), an organization that connects the MENA and Southeast Asia region's markets with the economies of Europe, Asia, and the Americas, has made strategic investments in four Fintech companies.
According to a press release, the DIFC has invested in FlexxPay, a company that helps employees by giving them salary advances; Go Rise, a company focused on financial services for migrant workers; NOW Money, a firm that aims to serve the unbanked or underbanked; and Sarwa, an online financial consulting firm.
These Fintechs will receive pre-series A to series A funding, the DIFC confirmed.
The investment is reportedly part of the $100 million Fintech Fund introduced last year, in order to help establish and expand the operations of early-stage Fintech firms.
The startups were evaluated by the DIFC Fintech Fund before they received capital for their ongoing growth and development. The DIFC said that it will be reviewing more applications and plans to make additional investments in other Fintech ventures.
Arif Amiri, CEO at DIFC Authority, remarked:
"The DIFC Fintech Fund [aims to] accelerate the development of impactful Fintech firms, taking them a step further toward capitalizing on the strong growth opportunities available in the region. Through investing and providing [a] … comprehensive platform, we [plan to] drive innovation across MEASA's financial services sector."
Michael Truschler, CEO at FlexxPay, stated:
"We strongly believe that in the near future everyone will have access to their earned income whenever they want. FlexxPay brings such an experience to companies and their employees today."
Padmini Gupta, CEO at Go Rise, noted:
"Migrants in the GCC earn $150 billion a year and we are helping them better manage that income through partnerships with institutions regionally and in migrant home countries. Migrants represent one of the region's biggest assets and in Go Rise we want to build the global migrant financial services leader."
Mark Chahwan, CEO of Sarwa confirmed that his company was established with assistance from the DIFC. It belongs to the first cohort of the DIFC Fintech Hive and was reportedly the first firm to be awarded an Innovation Testing License.
In March 2020, the DIFC revealed that it was in the process of establishing a new district that will reportedly have 6.4 million square feet of office space.
DIFC had 2,347 active firms (as of March 2020), which is a 14% increase from 2018. The DIFC signed up 493 new firms last year, which is around 13% more than it registered in 2018.
Last year, the DIFC also added over 2,000 jobs, which is a 9% year-on-year increase.
The DIFC recently revealed that its reinsurance business had a strong performance during Q1 2020.
The sector reportedly grew over 17% last year, which represented "the highest volume of premiums ever written in the market," the DIFC claims.
DIFC has also signed an MoU with EC3 Brokers Ltd to launch a group health plan for the Centre's 2,437 registered companies.
The financial center has also introduced an updated data protection policy.