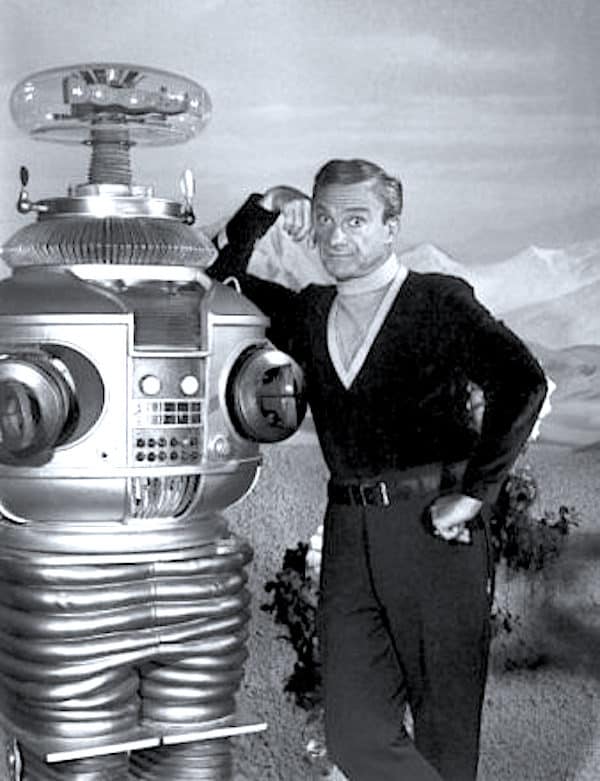 BuyShares claims that the Robo Advisors sector is expected to reach a valuation of $987.4 billion this year, which represents a 19.3% increase in only a year.
As mentioned in a release shared with CI:
"The last few months have witnessed a surge in the number of investors using robo-advisor financial planning services. Robo-advisors pioneers Wealthfront and Betterment both confirmed that March was one of the strongest months for account growth, proving the global robo-advisors industry managed to maintain a steady rise, despite the market volatility caused by the COVID-19."
However, a recent update from Wealthfront shared with CI revealed that the company was avoiding "big press" announcements due to current events (like the COVID-19 outbreak and resulting socio-economic challenges).
As previously reported, passive investing strategies, like those offered by Wealthfront and other Robo-advisors, have taken a major hit. Advisors are now turning to more active fund management strategies.
However, BuyShares data shows that the global robo-advisors industry is projected to reach a valuation of nearly $1 trillion this year. The company's data indicates that the upward trend should continue in the coming years, with the market value reaching an estimated $2.4 trillion by 2024.
As explained in the release:
"Robo-advisers are online platforms that use complex algorithms to create investment portfolios based on the information the client provides when signing up for an account. Because of their low fees, small opening balance, and ease of use, they [can potentially be a good] … option for entry-level investors."
In 2017, assets under management (AUM) in the robo-advisors sector were valued at almost $300 billion, according to Statista data. This figure surged to $827.4 billion in just a few years, however, the present situation might be different due to the pandemic.

The average AUM per customer in the robo-advisors sector were valued at $4,398 (per client) in 2020, and this figure is projected to jump to $5,700 in the next four years, BuyShares claims.

BuyShares argues that automated accounts can be cheaper to manage because they use computer algorithms instead of requiring human asset managers. That's why younger tech-savvy investors are more inclined to use these services, BuyShares said.

In 2017, there were 42.7 million clients whose assets were being managed by robo-advisors. This number has increased to 224.5 million. Statista data shows that the number of investors using robo-advisor financial planning services should jump to 436.3 million by 2024, however, these projections might not have been updated to accurately take into account current market conditions (which might not even be possible at this time).

The robo-advisor industry in the US is valued at $682.7 billion, meanwhile, China's robo-advisor sector is second place at $74.5 billion. Japan, the UK and Italy follow with $30.3 billion, $18.2 billion, and $15.2 billion, respectively.

The full story can be accessed here.

Sponsored