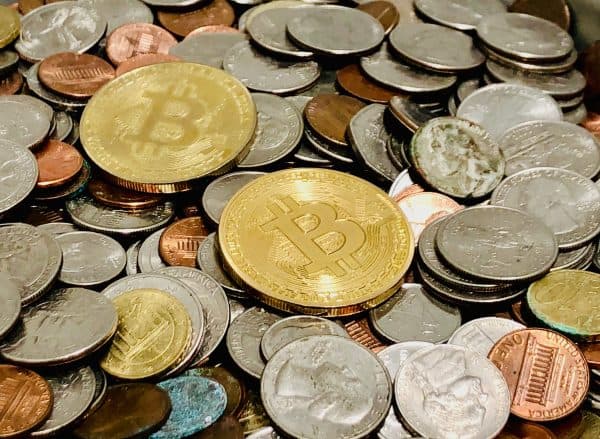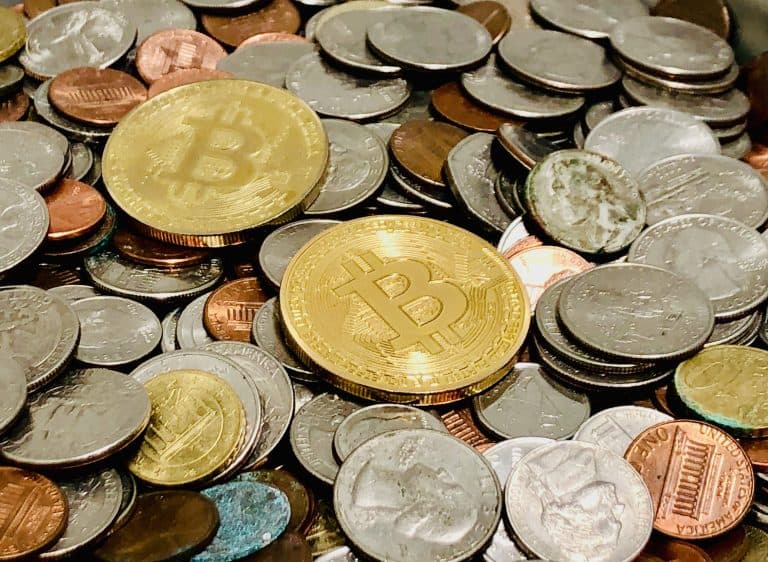 River Financial, a financial service firm focused on Bitcoin investing, has closed on a sizeable $5.7 million seed round, according to a note from the company. Big name investors in the blockchain sector participated in the round, including Polychain Capital, Slow Ventures, Castle Island Ventures, DG Lab Fund, Cygni, Pfeffer Capital Ltd, and IDEO CoLab Ventures. Additionally, several individual investors joined in the round including Steve Lee of Square Crypto.
The news of the funding was joined with River reporting that the average monthly volume has increased 80% each month since January. Additionally, the number of clients has doubled each month too as a new demographic, described as "Bitcoin Boomers" sign up. River Financial states that these investors, aged 55 and older, are purchasing Bitcoin as a hedge against the looming possibility of inflation due to the dramatic easing by the US Federal Reserve. These Bitcoin Boomers have driven the majority (77%) of all volume since March. River Financial has also added a Private Client feature to cater to this more mature demographic.
Alex Leishman, River Financial co-founder & CEO/CTO said the surging activity they have seen since the beginning of 2020 has been in part inspired by the Federal Reserve's unprecedented monetary intervention. Additionally, Bitcoin is "growing up" in the eyes of legacy investors like Paul Tudor Jones, Dan Tapiero, Raoul Pal, and others.
"These seasoned macro investors are showing a growing interest in Bitcoin as the asset class continues to become legitimized within the mainstream finance community," said Leishman.
River Financial's Private Client offering is a service targeting family offices, high net-worth individuals (HNWs), and other sophisticated investors who are looking for larger Bitcoin order limits -up to $250,000,000. River Financial also utilizes the Lightning Network to speed up transactions and reduce fees.
Andrew Benson, co-founder and Chief Operating Officer at River Financial, said they are building the next generation of Bitcoin financial services.
"We believe that Bitcoin will play a key role in the world's monetary systems over the coming years, and incumbent institutions are not culturally or technologically prepared for this future."
Of note, Benson and Leishman are cousins.
So far, River Financial has steered clear of other cryptocurrencies building a foundation off of the world's most popular crypto – Bitcoin. The company believes this laser-like focus on BTC is an attractive characteristic of its platform. This includes heightened attention on security and the integration of Bitcoin's Lightening Network – something "other Bitcoin financial hubs and exchanges have lagged on accommodating," states River. The company does expect to provide other non-custodial financial products in the future.
Olaf Carlson-Wee, founder of Polychain Capital, commented on the announcement:
"We see River Financial as bridging the gap between traditional finance and Bitcoin. The evolution of finance is only happening faster in the wake of the current global economic crisis, which has illuminated holes within traditional financial systems that can potentially be filled by Bitcoin."
Sponsored Links by DQ Promote