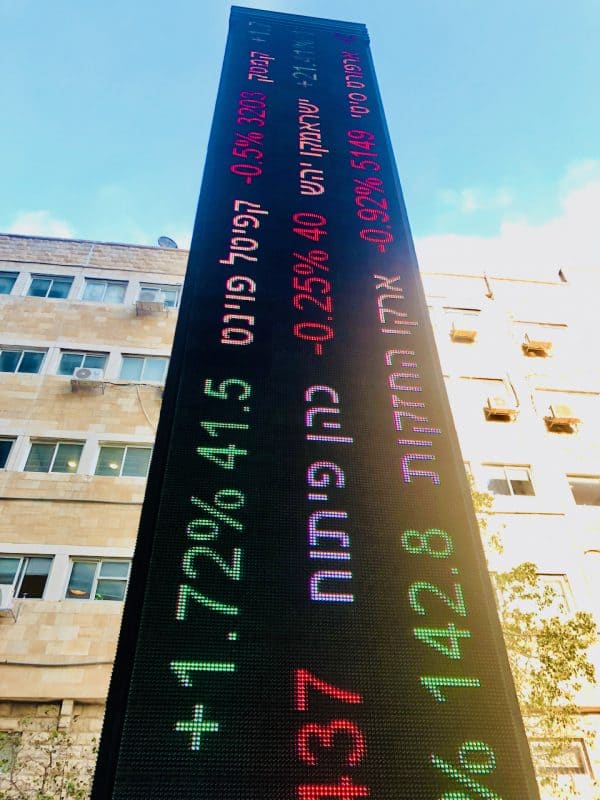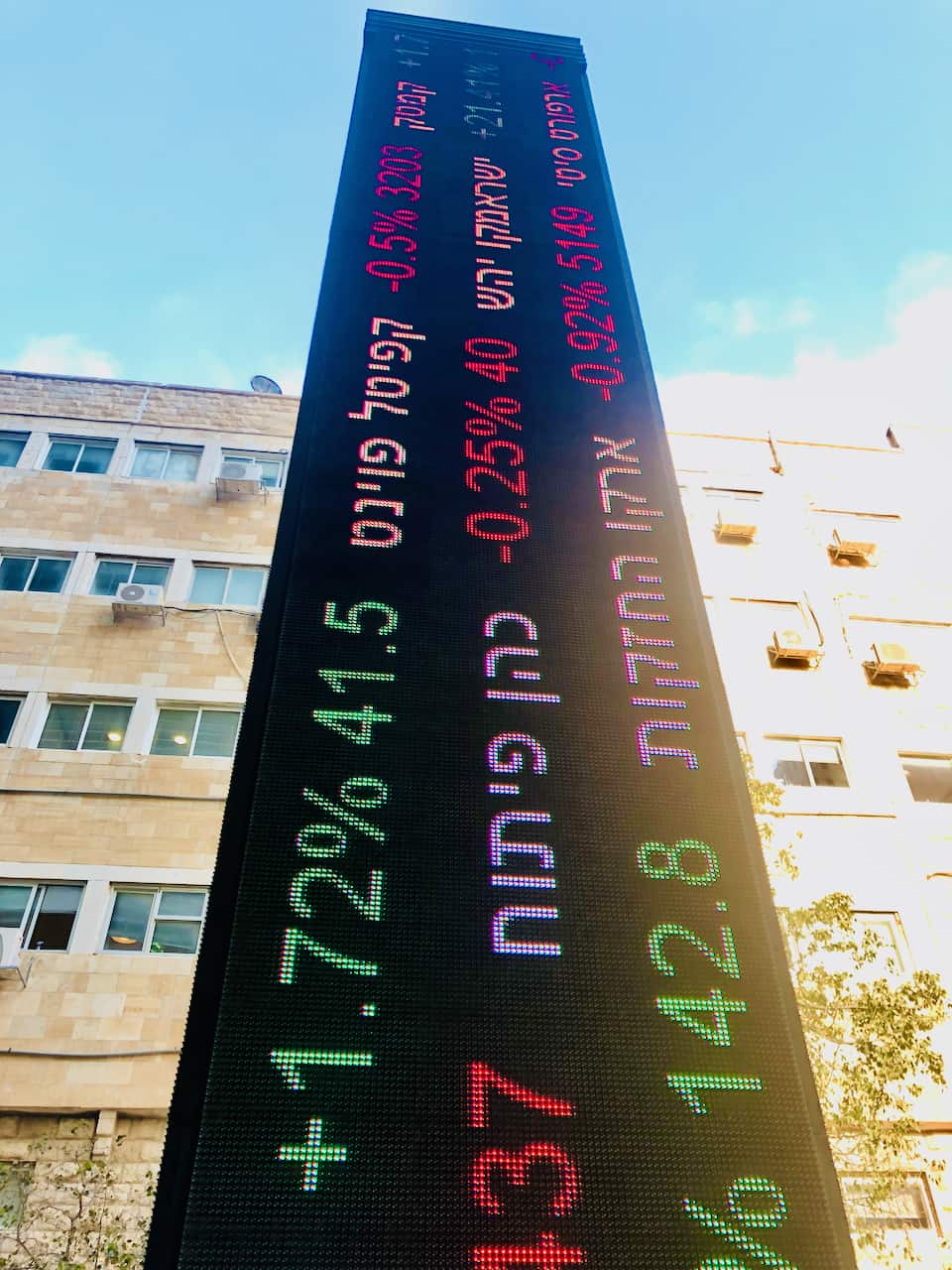 The Israel Securities Authority (ISA) and the Israel Innovation Authority (IIA) have introduced a "Data Sandbox" program for Fintech firms that will help them work cooperatively with regulators, licensed entities, and other financial services providers based in the country.
The data sandbox aims to assist Israeli Fintechs that meet the real-world requirements of the sector, according to the Innovation Authority. The initiative is managed with the help of the Tel Aviv Stock Exchange (TASE), and additional support from the nation's Ministry of Finance.
The sandbox will provide a direct interface between regulatory bodies, licensed companies, and high-potential Fintech firms. Companies that take part in the initiative will reportedly have access to ISA and TASE databases.
Five Israeli firms have been chosen for the data sandbox program, which will run for about six months. The initiative aims to offer key solutions in liquidity provision, and aims to provide digital or online tools for user data authentication and verification, identification of potential trading anomalies, and special tools for investment managers.
The solutions aim to address issues faced by the Securities Authority and Israel's capital markets, including increasing stock exchange liquidity, enhancing compliance, reducing operational costs, and making data more accessible for regulated organizations.
The companies chosen for the data sandbox include Zirra.co, an Israeli trading analytics company that offers structured data-driven insights by leveraging AI.
Scanovate, a Ramat-Gan based company that aims to offer a software-as-a-service (SaaS)-based Identity Provider, has also been selected to take part in the program. Correlate Capital, a tech firm focused on developing trading and liquidity provision systems, will take part in the sandbox as well.
Two firms were chosen to carry out a pilot with the authority while working with trading data obtained from the TASE. Fintica AI will be using AI and Wizsoft (Israel), which offers enterprise resource planning (ERP) solutions and also provides data mining and machine learning systems, which may be used to support the pilot.
Aharon Aharon, CEO at the Israel Innovation Authority, stated:
"The goal of this pilot program with the Israel Securities Authority is to allow local high-tech companies to implement their technology for the benefit of the Tel Aviv Stock Exchange and capital market, thus improving the market-readiness and market penetration of their products while also providing solutions to the challenges faced by the Israeli economy,' 
Anat Guetta, chairperson of Israel Securities Authority, noted:
"The path to achieving this goal, n lies primarily in sharing the know-how and data accumulated by the Authority along with additional regulatory entities with Fintech companies which offer technological solutions for the capital market, and to guide the pilot process while providing solutions for regulatory issues."
Aharon claims there's significant demand for the data sandbox program, and that the ISA and the IIA will be working on other proposals.

Sponsored Links by DQ Promote