The rise of Chinese Fintech firms as major industry participants across Asia is playing a vital role in transforming the region's financial services ecosystem.
Joe Ngai, partner at consultants McKinsey & Co, confirmed:
"Chinese Fintech companies have been expanding overseas."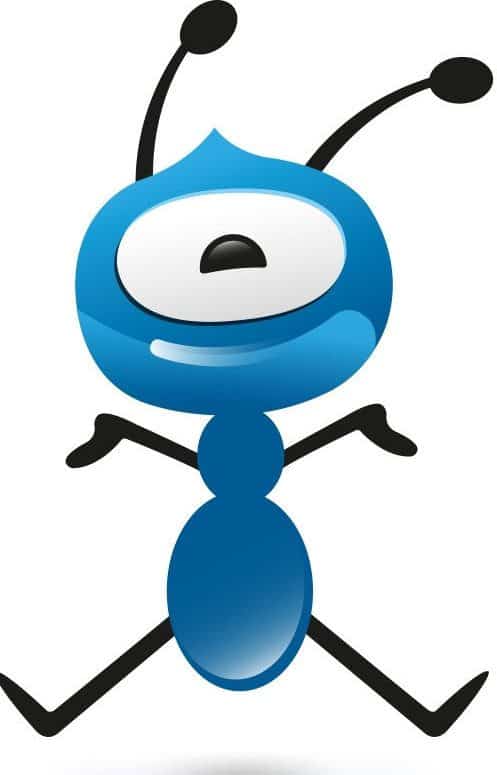 In 2016, Ant Financial, the world's most valuable Fintech firm that operates as the digital commerce division of Alibaba, revealed that its business development strategy would increasingly look to take advantage of globalization.
Alipay, the mobile payment service of the Alibaba Group, has surpassed 1.2 billion users globally, with key business partners spanning the Asia Pacific region, including Thailand's TrueMoney and Paytm in India.
As reported by China Daily. there are now well over 300 million Paytm users, a significant increase from 30 million in 2015. Many of these new users have signed up after Alibaba made a strategic investment into the Indian payments firm in 2015.
Paytm is now the third-largest digital wallet provider. It has notably surpassed payments giant PayPal (in Asia), but it's still behind Alipay and WeChat Pay, the mobile payments platform operated by Chinese internet giant Tencent.
Ngai noted that the growth in the adoption of mobile payment services such as Alipay will help consumers with conducting transactions via their digital wallets from overseas locations.
Overseas expansion is a logical step for Alipay, Ngai argued. This, as local customer growth and demand will slow down eventually due to many other industry players operating in mainland China.
Ngai, who also serves as managing partner of McKinsey Greater China Offices, stated:
"Where there are already established players in local markets, acquisitions and partnerships have sometimes been the business model of choice."
Alipay could expand its business by exporting the latest financial technology to overseas markets, Ngai explained. Leading Chinese insurance firm Ping An, which provides various Fintech solutions via its B2B model, could also continue to expand operations globally.

OneConnect, Ping An's Fintech division, serves over 3,300 financial institutions. The company began establishing operations in overseas markets in 2018. It offers services in several Southeast Asian countries, such as Indonesia, the Philippines, and Singapore.

Asian financial service providers are also increasingly adopting advanced Fintech solutions including facial recognition for handling KYC checks, which has passed several tests China, Ngai revealed.

Sponsored Links by DQ Promote