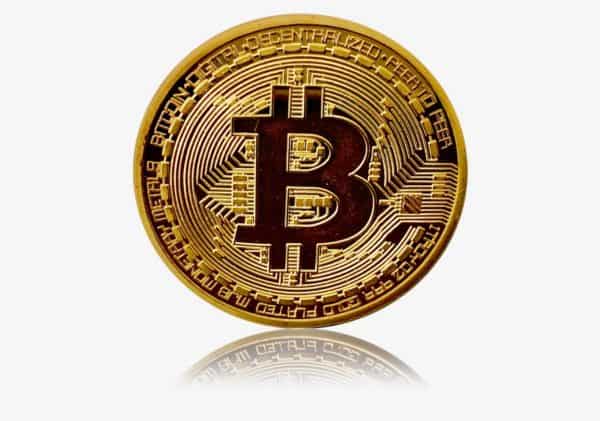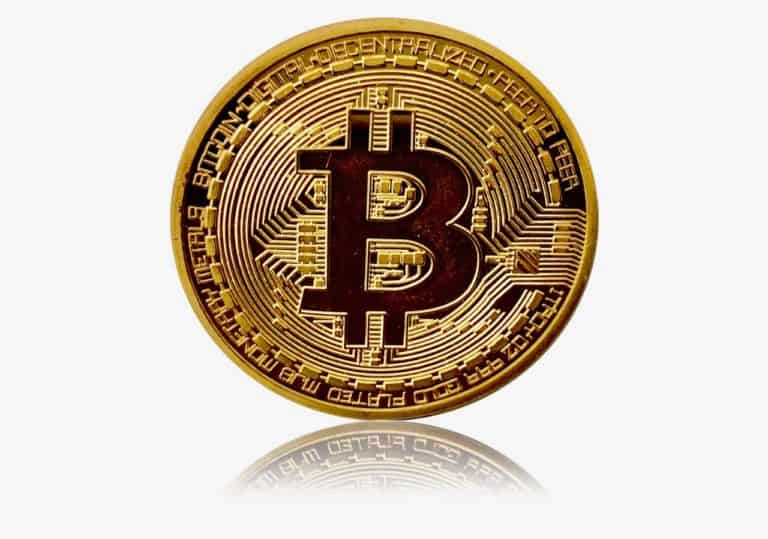 Ontology (ONT), a "high-performance" enterprise blockchain platform developed in 2017 by a Chinese firm called OnChain, which is headed by Erik Zhang and Da HongFei, the developers of the NEO Blockchain (which was initially used to launch Ontology), has confirmed that it will be working cooperatively with Switzerland's crypto-financial service provider, Bitcoin Suisse.
As mentioned in a release shared with CI, Ontology's ONTO wallet will support the CryptoFranc (XCHF) stablecoin, which will allow users to send and receive XCHF coins via the ONTO wallet application, while being able to securely manage their digital identity.
The ONT token is available via Bitcoin Suisse's digital platform, which provides 24/7 trading across the digital asset sector's major exchanges, globally.
As noted in the announcement:
"[The collaboration] opens up avenues for other mutually-beneficial, cross-market collaborations between Ontology and Bitcoin Suisse, with a particular focus on Asia and Europe."
Armin Schmid, CEO at Swiss Crypto Tokens, stated:
"In the midst of this phase of global financial turmoil and uncertainty, both institutional and retail investors are increasingly being drawn to safe haven currencies such as the Swiss Franc. I'm pleased that users of the ONTO wallet can now access the CryptoFranc and use it anywhere that XCHF is accepted."
Ontology recently partnered with Venezuela Blockchain and German decentralized digital identity specialist Spherity.
Ontology's native ONT token was recently listed on giant social trading platform, eToroX and Bitpanda. The company said it's planning to establish an office in Berlin in the coming months.
It has committed to a Memorandum of Understanding (MOU) with Berlin's Hochschule für Technik und Wirtschaft (HTW) University. Per the MoU, both organizations will engage in research and teaching projects, in order to further the development of decentralized or blockchain-powered applications.
Andy Ji, co-founder of Ontology, remarked:
"The importance of safe haven currencies has never been more pronounced, and we are very excited to extend the reach of the CryptoFranc stablecoin (XCHF) to our diverse community of users."
In a recent interview with CI, Ontology founder Li Jun stated:
"In 2019, we announced that Ontology is business-ready. We are pleased to report that more than 80 use cases have been successfully launched. We have recent use cases in 2020 including decentralized finance (DeFi), decentralized applications (dApps), data collaboration, and copyright protection like the cooperation with OGQ."
He added that the main use cases would be: Data Ownership Redistribution, Stablecoins and Digital Currencies, Blockchain in the Automotive Industry.

Sponsored Links by DQ Promote