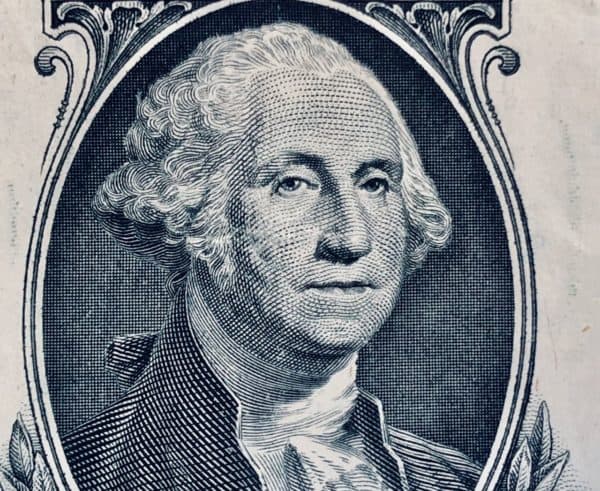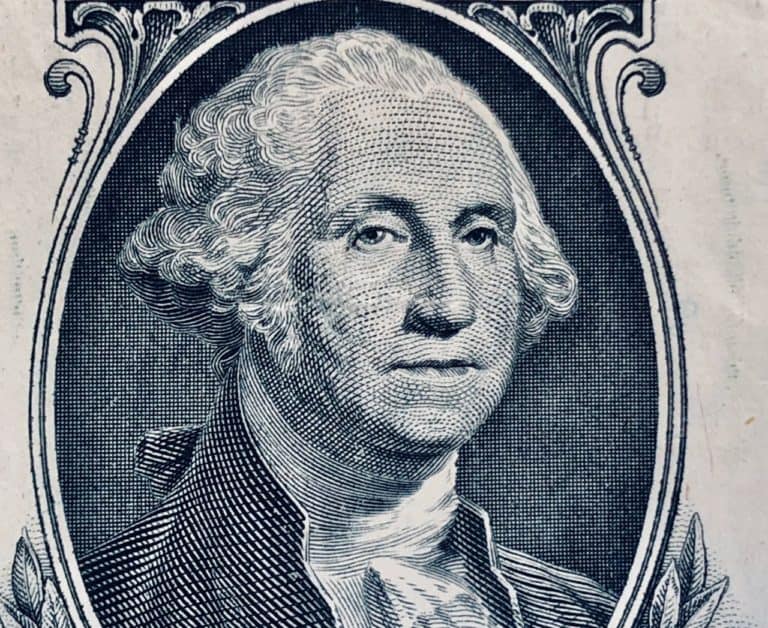 The Algorand Foundation and Circle have partnered to bring a stablecoin, USD Coin (USDC) using the Algorand blockchain. The implementation is scheduled for Q3.
The move was described as a shift away for Ethereum and its congested network and affiliated high fees and performance limitations. This partnership agreement will see Circle add support for a version of USDC on the Algorand blockchain, enabling customers of Circle Business Accounts and Circle APIs to move funds between traditional banks and card networks to digital dollars on the Algorand blockchain. Customers will be able to have custody and manage accounts and payments activity through Circle APIs.
Circle is a Fintech that leverages stablecoins and blockchains for payments and commerce. Starting as a digital asset trading platform, Circle holds a money transmitter or similar licenses in 47 US states, an e-Money Issuer license in the United Kingdom, and a digital asset business license in Bermuda. Circle was the first company to receive a virtual currency BitLicense from the state of New York and the first digital currency company awarded an e-Money Issuer license from the U.K.
Algorand is a speedy blockchain that seeks to address some of the issues apparent in popular blockchains (like slow speeds and costly transactions).
USDC is a fast-growing stablecoin with over $2.5B  USDC issued to date. USDC has experienced solid growth, with a greater than 100% increase in USDC in circulation from pre-pandemic levels, with more than $920 million in circulation.
Jeremy Allaire, founder and CEO of Circle, said that growth in mainstream  financial use cases is driving more demand for high-throughput payments and finance-optimized blockchain infrastructure:
"The combination of USDC and Circle Platform Services  with the Algorand blockchain will create a foundation for developing a wide range of scalable, secure and compliant financial applications."
Algorand Foundation and Circle are expected to jointly promote the benefits of USDC on the Algorand blockchain for financial institutions looking to build scalable applications on public chains.
Fangfang Chen, COO of the Algorand Foundation, stated:
"As more financial institutions and enterprises look to build decentralized financial applications, they need a well-suited infrastructure and a compliant, regulated, and widely accepted stablecoin. We are excited to partner with Circle to provide financial institutions with the tools they need to leverage the unique benefits of USDC and offer enterprise-grade solutions to build real-world use cases."
Sponsored Links by DQ Promote