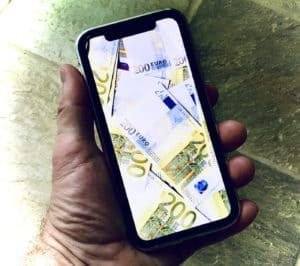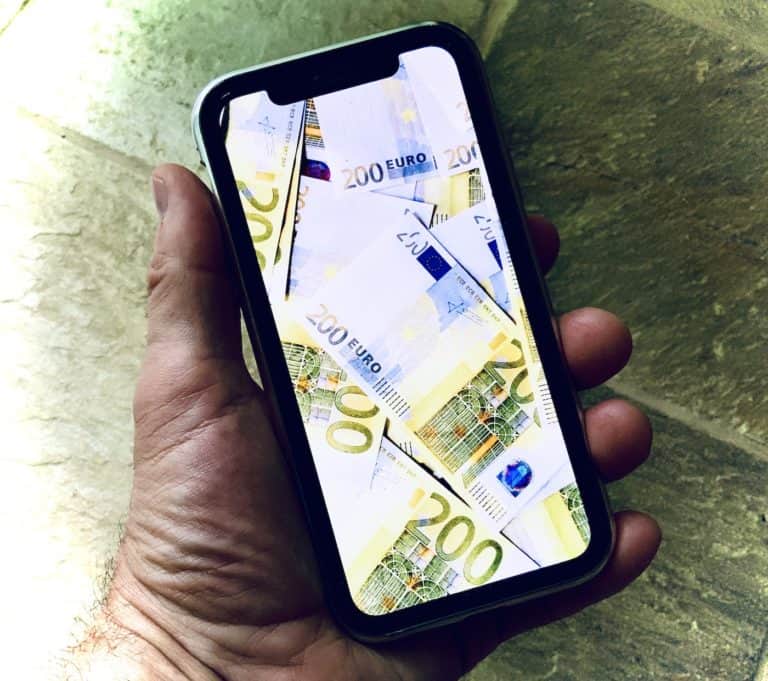 The European Union initiated a consultation on its retail payments strategy last April. The deadline for comments is this Friday, June 26, 2020.
The consultation addresses the digitization of payments and the belief that Europe needs a "strategic vision to ensure that consumers and companies fully reap the benefits of an integrated market, offering secure, fast, convenient, accessible and affordable payment services."
At the time of the launch of the consultation, the Commission said its aim is to create an "innovative, integrated and competitive retail payments sector for European consumers, which can also be used globally."
Executive Vice-President Valdis Dombrovskis said the coronavirus crisis has shown just how much we rely on technology and digital financial services to go about our daily lives, including for paying remotely for essential goods and services.
"If Europe is to reap the benefits of innovative financial services over the years to come and become a frontrunner in this field, we need to strike the right balance between promoting innovation and properly managing risks to consumers and investors."
The EU regulatory framework in the payments sector seeks to support the Single Euro Payments Area (SEPA) to make cross-border payments in euro as cost-efficient and safe as possible. Today, payments and remittances have moved far beyond banks, cash and credit cards. Emerging technology such as blockchain is being leveraged to eliminate the middle man in transfers thus decreasing cost and intrinsic friction.

The outcome of this public consultation is expected to help the European Commission prepare its retail payments strategy to be published in Q3 of 2020.

Sponsored