Digital asset trading platform BlockQuake has formed a partnership with Secure Digital Markets (SDM) to provide users 24/7 liquidity in the digital asset marketplace.
SDM is a digital asset focused brokerage and trading firm based in Toronto. The company reports relationships with clients in 60+ countries. BlockQuake is a digital asset trading venue with a hard focus on compliance and institutional level services.
According to a release,  SDM will provide BlockQuake users with better access to global liquidity, accurate market prices, and a single point of entry for market participants. This will help eliminate the fragmented exchange landscape.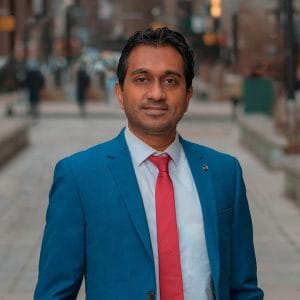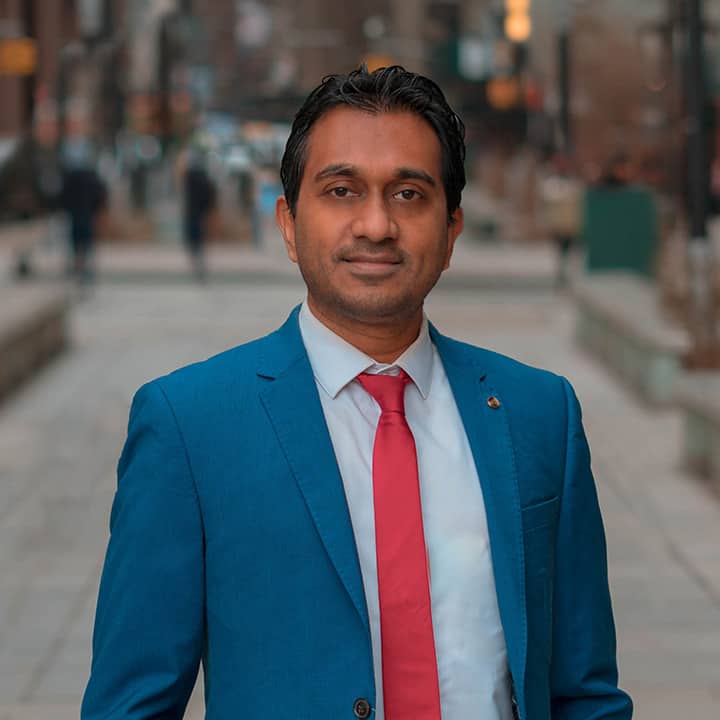 BlockQuake aims to be an industry-standard digital asset marketplace setting the bar in global compliance, security, transparency, and choice between traditional investment platforms and cryptocurrency exchanges.
"We're excited to partner with SDM, one of the top global liquidity providers and market makers in the digital asset space," stated Antonio Brasse, CEO of BlockQuake. "Retail and institutional investors in cryptocurrency are on the rise and liquidity is essential to meeting their needs. By plugging in to SDM's aggregate global liquidity, BlockQuake can support a significant level of trading that is on par with top volume exchanges. This also sets the stage for expanding our exchange by making our platform accessible to new and larger market participants."
Zachary Friedman, COO of Secure Digital Markets, said liquidity is the lifeblood of the trading industry.

SDM's market-making solution aggregates liquidity from multiple market makers and liquidity providers allowing BlockQuake to scale the trading pairs out of the gate.

SDM is FINTRAC registered in Canada and BlockQuake is registered with FinCEN. Both firms are working with Fireblocks and PrimeTrust for wallet and fiat/banking solutions to create a more streamlined settlement process.

Sponsored Links by DQ Promote