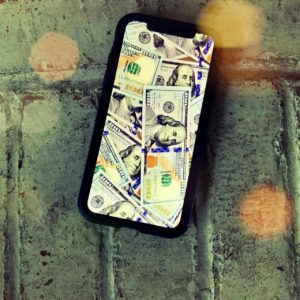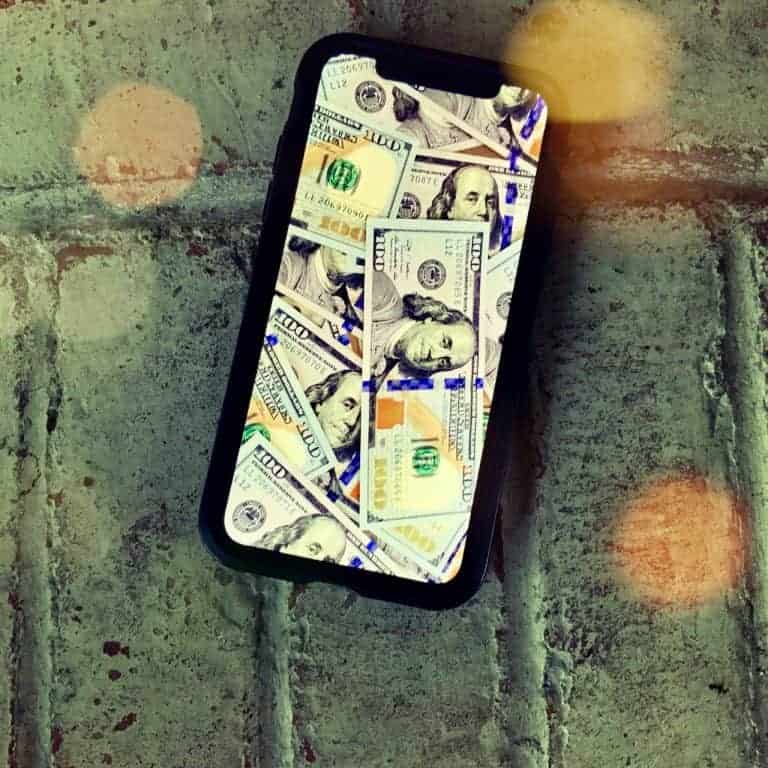 Ezra, a project that leverages its partner network to support global aid initiatives through Fintech and other emerging technologies, is planning to work cooperatively with mobile operators, NGOs, and various foundations and organizations in order to enable greater financial inclusion through digital platforms.
Allan Green, a founding member of Ezra, has reportedly been involved in supporting and working with technology platforms focused on improving communication and payments for over 30 years.
As noted in a release shared with CI, Allan Green, the chairman and shareholder of the TransferTo Group (which controls DT One and Thunes), believes that the latest technology should be used to "reach the ultimate beneficiaries more efficiently and with limited intermediaries."
Smartphones and mobile apps have become a vital part of the lives of individuals and businesses across the globe. According to Ezra, mobile phones and devices are "the ultimate tool to enable inclusion."
Ezra is now officially launching at a time when the world is struggling to cope with major socio-economic challenges created due to the global COVID-19 outbreak.
Green, founder at Ezra, stated:
"We are thrilled to bring Ezra to life and will be sharing initiatives with partners across the globe as they go live. During times of crisis, remaining connected with loved ones is vitally important. We are committed to creating and joining initiatives enabling and accelerating ongoing social and financial inclusion."
Ezra's network of partners includes DT One, a global network for mobile top-ups, rewards and airtime credit, and Thunes (slang for money in French, pronounced "Tunes"), a real-time cross-border payments network.
Ezra claims that its network is able to "connect billions of people" throughout the world.
As noted in the release:
"Through proprietary technology and agreements with mobile networks and financial institutions that are present in over 160 countries and transact in more than 100 currencies, Ezra has a reliable and expansive reach helping to ensure no one is left unconnected."
Ezra claims that its vast network will allow it to support and accelerate positive human impact by improving how individuals and organizations communicate with their users. Ezra aims to support the effective and responsible use of mass SMS communication via mobile phones.

Ezra also said its partner network allows it to support "the delivery of airtime and data to enable connectivity for those in need and non-profits' staff and the transfer of funds safely and securely to recipients."

Ezra is reportedly planning to serve as a key partner for government projects, NGOs and charitable organizations that are interested in improving the lives of people across the globe.

Sponsored