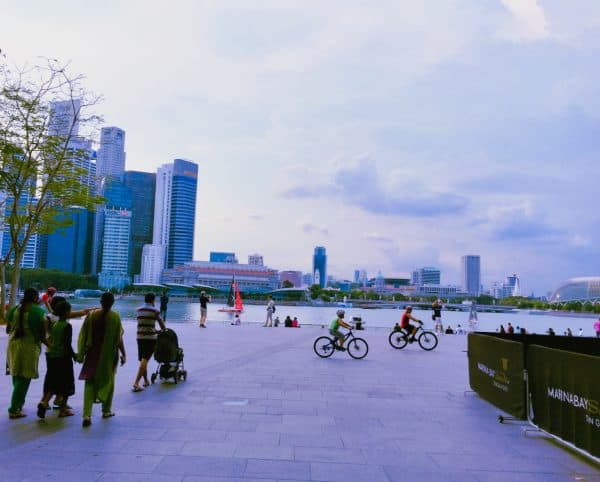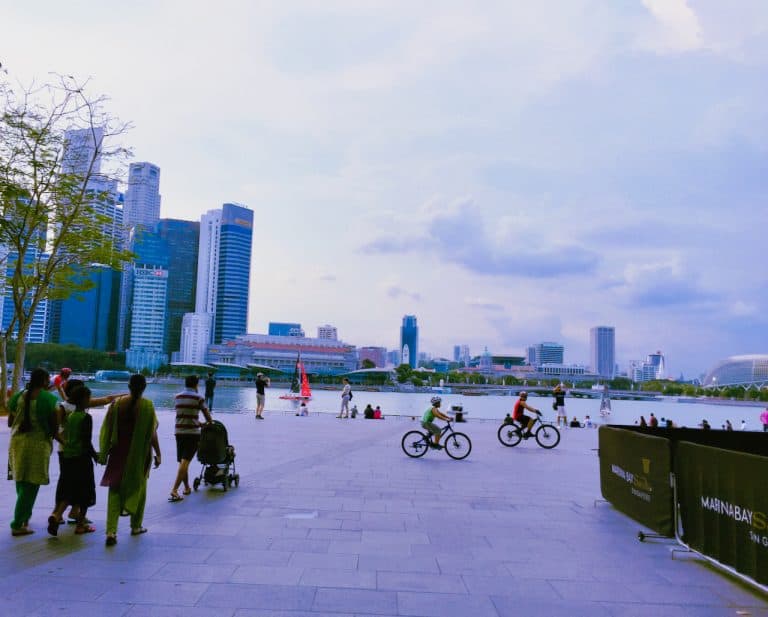 Building Cities Beyond (BCB) Blockchain has introduced its BCB Innovation Grant. The Singapore-headquartered distributed ledger technology (DLT) developers are focused on supporting various smart city solutions.
As first reported by Singapore Fintech News, BCB Blockchain confirmed that it will be awarding $15 million in grant money to projects currently being developed using the BCB protocol. The BCB team said it's planning to increase its involvement in the development of Singapore's blockchain ecosystem.
BCB's announcement of its grant has come along with news of partnerships with major Asian accelerators that are supporting high-growth potential DLT initiatives.
The BCB Innovation Grant aims to support up to 1,000 promising blockchain projects based throughout Asia. The $15 million grant will help Singapore's tech startup ecosystem. Grant recipients will also be able to take part in BCB training workshops and access various facilities and resources, in order to help them with their development activities.
BCB noted that it would be setting aside $2.8 million in capital from its innovation grant to finance game development projects launched on the BCB platform. The Singapore-based firm says it wants to use game development as a way to encourage software developers to work on improving its blockchain protocol.
Douglas Gan, CEO at BCB Blockchain, remarked:
"As BCB continues to grow its ecosystem, we realize the vast potential of blockchain technology in everyday applications. We are looking at holistic approaches to support and reach out to existing and upcoming projects on the BCB protocol. The launch of the grant is part of this approach, as we look to support our partners in the midst of a challenging economic climate."
Earlier this month, Singapore-based GBCI Ventures, a VC and private equity firm, made a strategic $11 million investment in Fintech startup Fincy.

The company said it was also in the process of finalizing external funding. The Fincy team describes their platform as a multi-purpose solution providing digital and cross-border P2P money exchanges and payments.

Fincy Singapore's CEO, Vanessa Koh leads the platform's technology developments and oversees the firm's business operations in Singapore.

Fincy's management said that the capital will be used to expand the firm's operations across Asia. The  Fintech company is planning to onboard more users and further develop its infrastructure.

Sponsored Links by DQ Promote