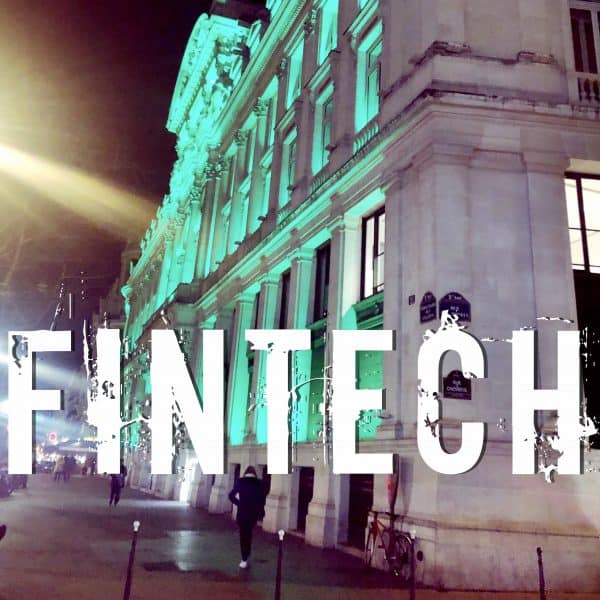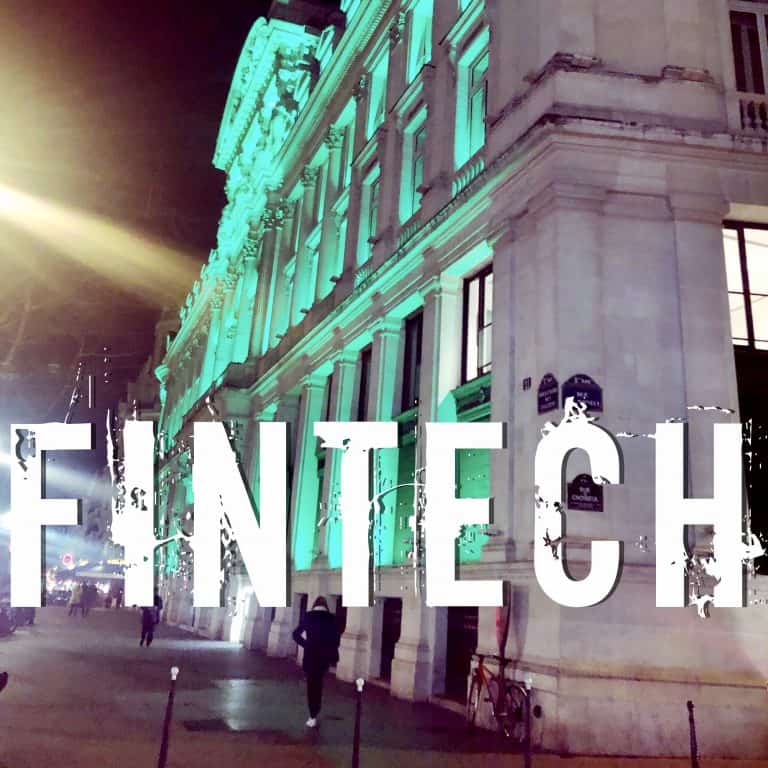 Village Capital helps company founders and business owners through its accelerator program. There are 11 early-stage Fintech firms that will be taking part in Village Capital's investment-readiness program, called Finance Forward Europe.
The initiative is part of Finance Forward, which is a multi-year global coalition that's led by payments giant PayPal and the MetLife Foundation, an organization focused on helping the world's financially underserved population.
The Finance Forward Europe program aims to help low-income individuals and families with managing their budgets. The initiative will help them save so that they can meet their short-term and long-term investment goals and take care of daily expenses.
The Finance Forward program received  80 applications from entrepreneurs based in Europe. There were 11 Fintechs (total) chosen from Croatia, Denmark, Spain, Ireland and the UK to take part in the initiative.
Denmark-based CreditStretcher, a company focused on developing solutions that provide SMEs with fair access to credit through upfront financing on invoices, was selected to take part in the Finance Forward Europe program.
Other Fintechs selected for the initiative include Elifinity from the UK. Elinfinity leverages AI to help users manage their finances.
The program appears to have chosen companies offering a wide-range of services.
Here are all the other Fintechs chosen for the initiative:
Dublin's Finclude, a credit-worthiness and affordability score provider;
Germany's FinMarie, a company empowering women to achieve financial independence;
Spain's Libeen, a company that makes it easier or more affordable to become a homeowner;
Ireland's PiP IT, a cross-border payments solution provider;
England's Portabl, the developer of a smart financial services SaaS platform;
Spain's Student Finance, a Fintech and Edtech focused on assisting schools with financing students' education;
UK-based TellJO, a company offering a digital assessment tool to help the financially underserved;
UK's Vested, an impact investment platform;
Croatia's Worig, a solution for tenants that helps them simplify how they access the housing market.
Sponsored Links by DQ Promote