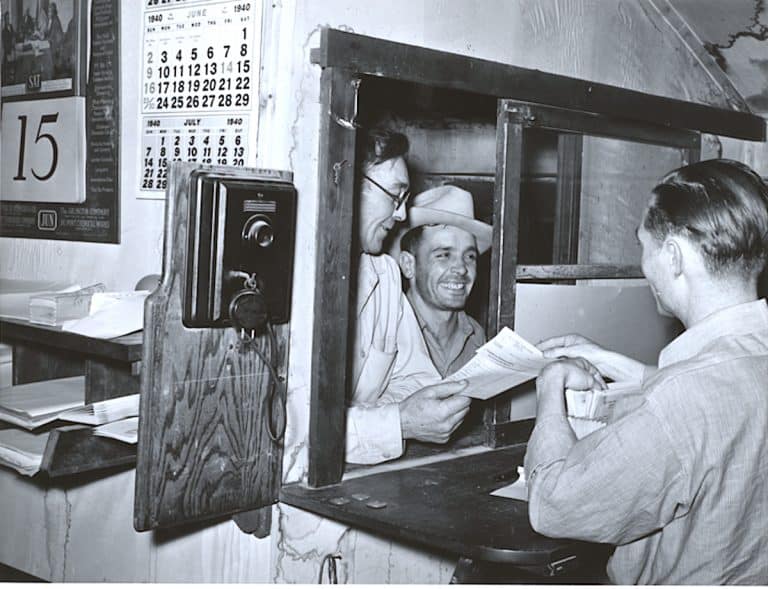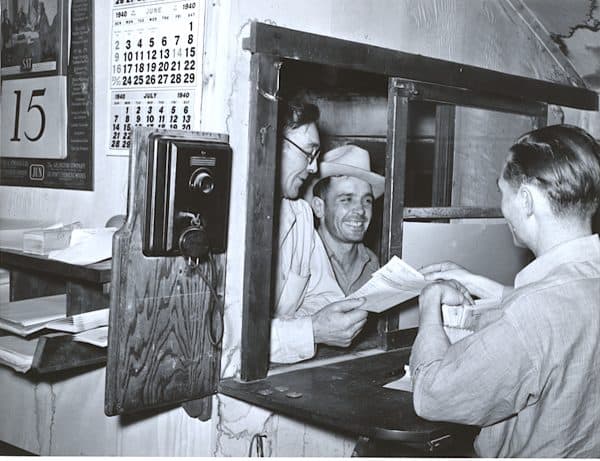 There were many borrowers in the US that signed up for Paycheck Protection Program (PPP) loans because they wanted to be able to make payroll, David O'Connell, a senior analyst focused on wholesale banking at Aite Group, confirmed.
O'Connell claims that these businesses were thinking more about how to get the loans closed instead of having them forgiven.
O'Connell argues that if banks actually made it easier for SMBs to complete the forgiveness process and also "maximize the amount of loans forgiven," then clients might feel "seriously loyal" to these service providers.
Borrowers may qualify to have 100% of their outstanding loans forgiven if they are able to meet certain requirements, including using 60% (or more) of the amount received for their payroll and not reducing workers' salaries below a certain amount.
Banks have been waiting for the Small Business Administration (SBA) to provide specific requirements before they turn in their forgiveness applications, however, some institutions have begun sending borrowers a link to these online portals.
As reported by American Banker, Samir Agarwal, who manages Wolters Kluwer's TSoftPlus program for SBA loan processing, says that SMBs are probably considering the use of loan proceeds with their financial controllers in order to figure out the best time to ask for forgiveness under the initiative's guidelines.
Agarwal adds that this decision would depend largely on "how and when they utilize the funds."
Fintech solutions could help businesses improve how they submit loan applications. They can also help the SBA and other government agencies with processing applications in a more efficient manner.
Fintech platforms provide automated forgiveness tools that banks or other service providers can access through an online portal. The portal can be used to guide borrowers through the different steps of the application process, which would be similar to a questionnaire. Users would prefill the form wherever it's possible by providing existing borrower information.
The automated system performs all the necessary calculations and then asks borrowers to upload the appropriate documents. Lenders would receive a completed application, which they would submit to the SBA after reviewing it.
Glenn Bolstad, CEO and Vikar Technologies, noted:
"By the time this [application] goes to the lender, you are relatively assured that the borrower has filled it out correctly and included the right documentation."
Fintech firm Smart Communications' forgiveness solution uses the SmartIQ platform, a cloud-powered software tool.
Neal Keene, field CTO at the Fintech company, explains:
"When building out a new smart form or creating a workflow, the process is simple drag-and-drop. It does not require IT or code to build out the dynamic questioning."
Sponsored Links by DQ Promote