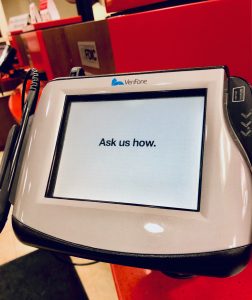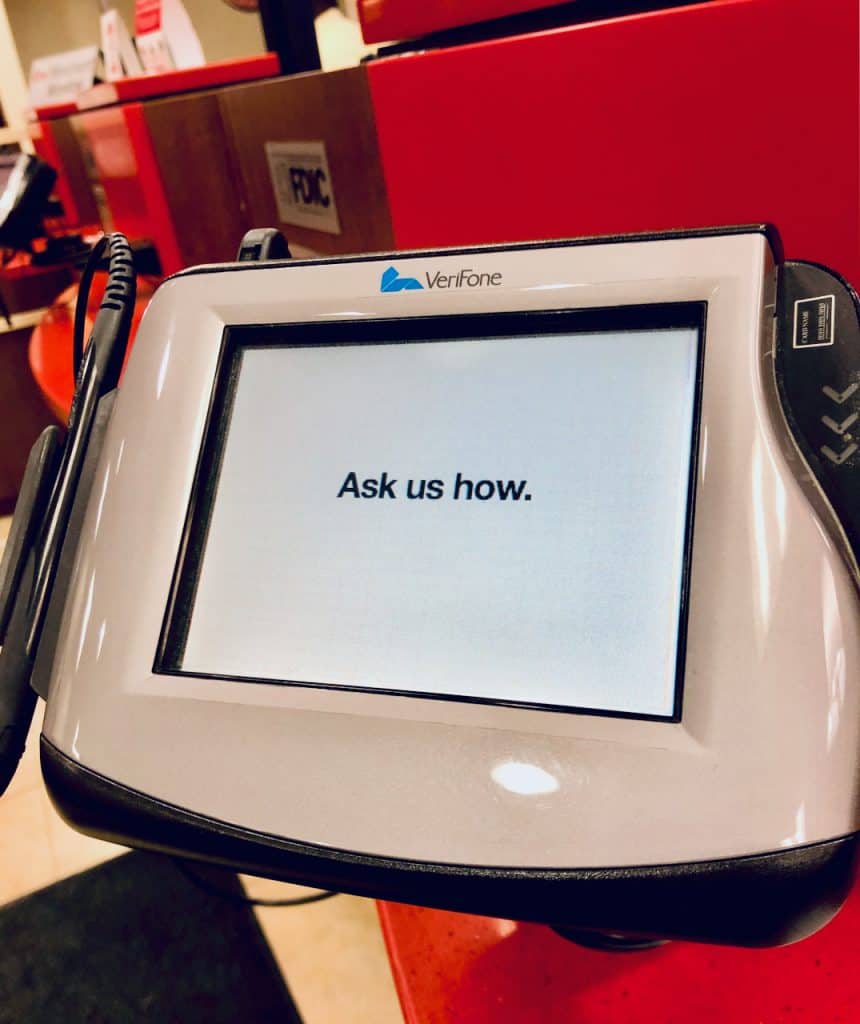 Banking challenger Branch, a service provider that teams up with employers to assist workers with growing financially, recently revealed key findings from its second annual Branch Report.
The digital challenger's report looks at the financial, work, and lifestyle interests of hourly workers. As noted in a release shared with CI, Branch surveyed more than 3,000 hourly wage employees across several major sectors, including healthcare, retail, and food services.
Branch's report highlighted just how much of the priorities of hourly wage earners might have changed due to COVID-19.
The Branch team noted that the Coronavirus crisis has taken a devastating toll on the finances of hourly employees, as 80% of them had less than $500 saved for unexpected emergencies – which is clearly not enough to cope with the pandemic that has now last well over 4 months.
Branch revealed:
"The percentage of hourly workers who had $0 saved increased 12% from last year to 52%. Even with stimulus checks, 76% had already delayed or missed a bill payment, with another 10% expecting to because of the virus. Basic living costs continued to rank among hourly workers' top concerns, but shorter term costs such as utility bills (62%) overtook last year's top concern of home/rent affordability (60%)."
Branch CEO Atif Siddiqi said that even before the COVID-19 outbreak, most of the hourly wage earners had been living paycheck to paycheck and had not saved up for unexpected events.
Siddiqi added that the decrease in available work hours and economic uncertainty created by the pandemic have led to more challenges for these people, who had already been struggling to manage their finances and achieve financial stability.
The release pointed out that the concern among hourly employees for being able to meet everyday expenses has increased, which might be why 94% of them stated that accessing their paycheck before pay day would be really helpful. Notably, this figure represents a 14% increase from 2019 (79.6%).
The pandemic has also affected how hourly workers prefer to pay.
The report revealed:
"While debit cards (78%) continued to be hourly workers' preferred payment method by far for the second year in a row, 76% said that they had increased their use of contactless and digital payments because of COVID-19."
It added:
"Given growing financial challenges, higher pay became even more important to hourly workers, with 77% citing higher wages as what they looked for most out of a workplace, a 14% increase from last year." 
Over half or 53% of hourly wage earners responding to the survey said they want a "stable, predictable" schedule and 36% said they want a "positive work culture.  Around one-third or 33% of respondents claimed that the pandemic had affected the type of job they were looking for – which might suggest that they could be planning a career change or some other type of adjustments.

Sponsored Links by DQ Promote