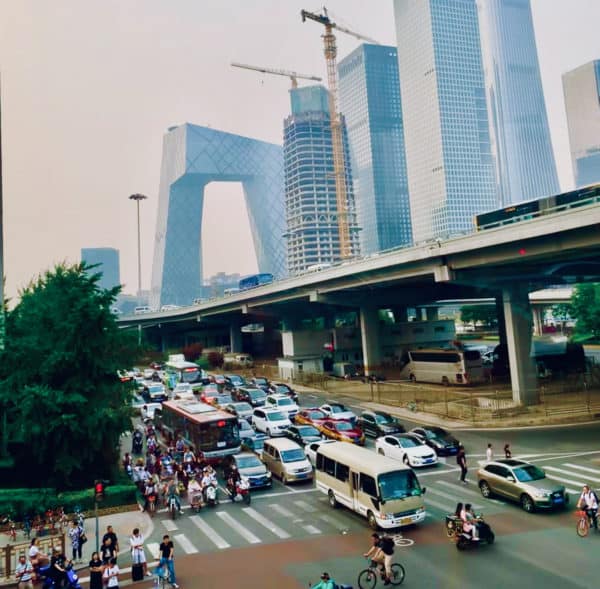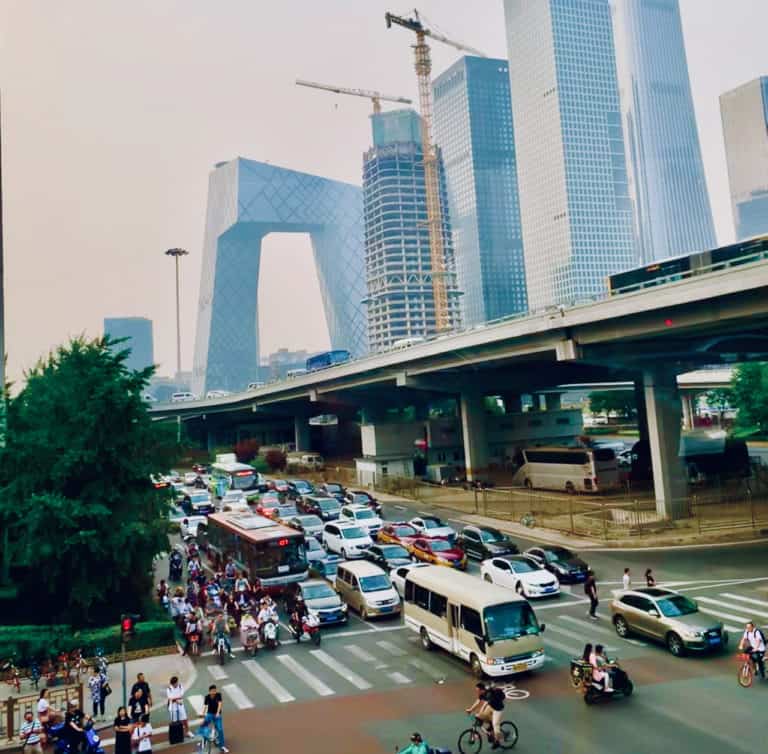 Beijing Makes Policy Update for Startup Loans
On July 13th, Beijing Municipal Human Resources & Social Security Bureau and the Business Administration Department of PBC jointly made an update for the startup-loan support policy. Eligible individual borrowers can apply for a business guarantee loan up to 300,000 yuan; eligible small and micro-enterprise borrowers can negotiate with the guarantee company to determine the loan amount on the basis of the actual needs and operating conditions of the enterprise, with a maximum of 3 million yuan; permanent residents registered in Beijing who register and operate a business in Beijing, Tianjin and Hebei may apply for Express Loan from 150,000 yuan to 200,000 yuan. (Source: Beijing Business Today)
Tigerobo Releases "China Venture Capital Funding Report H1 2020"
On July 16th, Tigerobo released "China Venture Capital Funding Report" for the first half of 2020. According to the report, the past six months saw 893 deals in China, falling 33% YoY. The total amount of publicly disclosed financing was 334.3 billion yuan, a decrease of 29% from 472.5 billion yuan in 2019. Healthcare and enterprise services rose to be the two most popular investment fields. (Source: WeiyangX)
The National Internet Finance Association of China Establishes an AML Professional Committee
On July 10th, the National Internet Finance Association of China (NIFA) announced the establishment of the NIFA AML professional committee. The committee is composed of 12 members who are AML experts from large financial institutions, Fintech companies, and renowned universities. The committee aims to support NIFA in implementing AML self-discipline management, setting AML policies/rules/guides, and promoting AML-related Regtech and Suptech development. (Source: NIFA)
Baihang Credit is Granted an Enterprise Credit License
On July 13th, Shenzhen Branch of the People's Bank of China announced that it had completed the filing to allow Baihang Credit to conduct enterprise credit business. On March 19th 2018, Baihang Credit was established by the National Internet Finance Association of China (NIFA) and other eight credit agencies (including Sesame Credit and Tencent Credit).
At present, Baihang Credit is the only credit agency in China that can offer both personal and enterprise credit rating services. (Source: 21jingji.com)
---
The above is a weekly synopsis of the biggest stories on Fintech in China provided by WeiyangX, part of Tsinghua University, in partnership with Crowdfund Insider.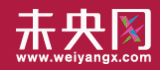 WeiyangX is the most influential website focusing on Fintech in China. The site covers the latest news, industry data analysis, business practices, and in-depth Fintech cases in Fintech. WeiyangX is incubated by Fintech Lab. Founded by Tsinghua University's People's Bank of China (PBC) School of Finance in 2012, the Fintech Lab is the first and leading research entity dedicated to leading best practices, promoting interdisciplinary innovation, and encouraging entrepreneurship in the field of fintech through scientific research and innovative project incubation.

Sponsored Links by DQ Promote