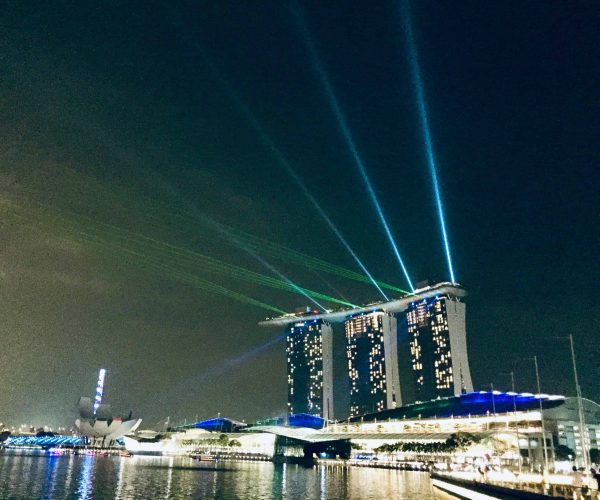 Singapore-based Percipient, a digital banking technology firm, has reportedly secured SGD $7 million (appr. $5 million) in capital from Stat Zero, a California headquartered VC firm.
Percipient said that the funds raised will be used to support the upcoming launch of the company's "digital twin solution."
The solution, called TWINNTM, has been developed to assist financial institutions with "rapidly creating a lightweight, enhanced and API-ready representation of enterprise data and processes."
TWINNTM will leverage AI to offer digital financial services. The software can be integrated with a bank's existing IT systems while offering significant performance improvements.
A bank based in the United Arab Emirates (UAE) will reportedly be the first to test out the TWINNTM software, which should be ready for a production environment by October 2020.
Marquis Cabrera, Stat Zero's co-founder and CEO at Stat Zer, said
"Stat Zero is committed to helping companies digitize and the Twinn with its 'use-what-you-have' design, [it] turns the current digital transformation process on its head. Prohibitive costs and timelines are replaced by non-invasive, ready-to-use digital components. The potential impact on mid- to lower-tier financial institutions, the long tail of digital laggards within the industry, will be both wide ranging and significant."
Navin Suri, co-founder and CEO at Percipient, remarked:
"The Percipient team have experienced the challenges of system transformation first-hand. This Stat Zero funding will help us reach the many financial services companies that are looking for a faster, simpler, more cost-effective and future-compatible way to solve these"
Percipient is notably one of the system providers to APIX, which is the API Exchange developed by the Monetary Authority of Singapore and the International Finance Corp., which is the private sector division of the World Bank. Hong Kong's AMTD Group is also reportedly a shareholder in the initiative.

APIX serves as an online marketplace for small banks and insurance providers in developing nations that require Fintech solutions, and for global Fintech firms that aim to better serve small, remote clients.

Sponsored Links by DQ Promote