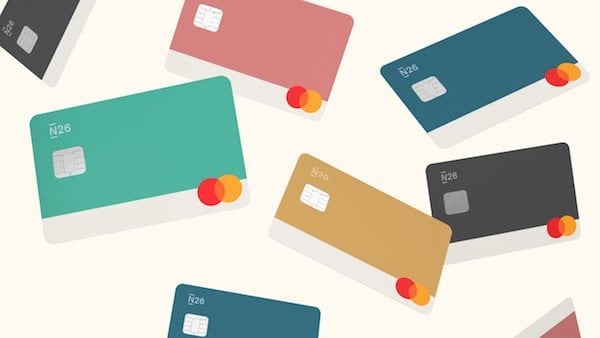 Digital-only bank platform N26 announced earlier this week it has formed a new partnership with global sports brand Adidas to bring its customers perks on their next sportswear purchase. N26 revealed that its customers will receive a one-time perk on all regular items purchased through the dedicated N26 x Adidas link in the N26 mobile app.
"At N26, our mission is to deliver a banking experience that empowers you to meet your financial goals, on your terms and timelines. And that's why the decision to team up with adidas fits so effortlessly. With a rich history in performance and innovation, the sports brand has always strived to help its customers achieve their peak—working to support athletes do their best, with cutting-edge, performance-elevating sportswear that pushes them to the next level."
This offer is valid from July 14th to October 15th.
Founded in 2013 and launched in early 2015, N26 claims it is building the first mobile bank that the world loves to use. More than 5 million customers in 25 markets have generated over €2 billion in monthly transaction volume through its platform. N26 currently operates in: Austria, Belgium, Denmark, Estonia, Finland, France, Germany, Greece, Iceland, Ireland, Italy, Latvia, Liechtenstein, Lithuania, Luxembourg, Netherlands, Norway, Poland, Portugal, Slovakia, Slovenia, Spain, Sweden, Switzerland, and the U.S.