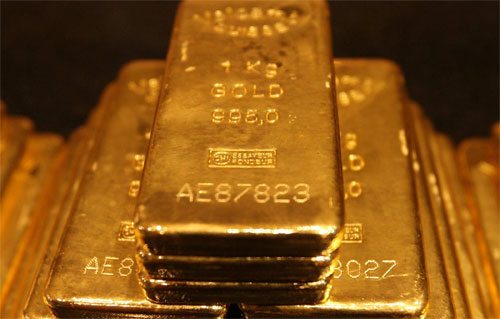 Refinitiv, a provider of financial markets data and infrastructure that has served more than 40,000 institutions in over 190 countries, announced on Wednesday it has acquired strategic assets from wealth management cloud platforms provider Advisor Software Inc. (ASI). Refinitiv reported that the acquisition adds key digital functionalities to its wealth management offering including enhanced digital advice capabilities and digital portfolio analysis.
"The acquisition of ASI's assets represents Refinitiv's continued commitment to building out its digital wealth management solutions. The ongoing transformation within the wealth management industry is the result of customers seeking compelling and curated digital experiences. This shift has impacted the way in which customers communicate with advisors and in turn created a market for digital advice models where clients communicate via digitalized and automated channels."
While sharing details about the acquisition, Joe Mrak, Global Head of Wealth Management at Refinitiv, stated:
"The digital capabilities that ASI brings to our existing Refinitiv Digital Investor platform perfectly complement our growing suite of widgets and APIs. We remain focused on delivering enhanced digital offerings to the Wealth Management industry and our clients as the digitalization and personalization of Wealth Management continues."
Founded in 2018, Refinitiv claims to be one of the world's largest providers of financial markets data and infrastructure, serving over 40,000 institutions in approximately 190 countries.
"We provide leading data and insights, trading platforms, and open data and technology platforms that connect a thriving global financial markets community – driving performance in trading, investment, wealth management, regulatory compliance, market data management, enterprise risk and fighting financial crime."
Sponsored