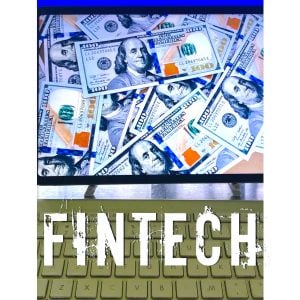 ZenBusiness, a corporate entity creation and management firm that makes it easy to start, run, and grow their businesses, has reportedly finalized its first acquisition of Austin-based Fintech platform, Joust. The amount that will be paid for the acquisition hasn't been shared publicly.
Ross Buhrdorf, co-founder and CEO at ZenBusiness, said that his company had been trying to plan the acquisition of Joust for a while, but the timing had not been right. Both companies recently agreed to the terms of the deal because they felt they would be a good fit for each other, Buhrdorf said.
Austin-based ZenBusiness was established in 2015. It has managed to secure $19.5 million in capital, to date. The company's investors include Greycroft and Lerer Hippeau.
Lamine Zarrad, co-founder and former CEO at Joust, explained that ZenBusiness provides an online platform for business owners to manage and grow a small business. Meanwhile, Joust offers a banking platform that assists professionals with establishing a payment process.
As reported by Crunchbase, Zarrad has been leading the Fintech efforts in the new partnership, by relaunching Joust as ZenBusiness Money and helping with creating the appropriate business banking software – which includes tools for invoicing, merchant services, and payments.
Zarrad remarked:
"We were both holistic solutions, but starting at different ends of the spectrum. As they figured out customer acquisition, we thought, let's not compete, but build our forces together to bring more value and exponentially grow."
Both firms are focused on developing new products and integrating their existing platforms, Zarrad confirmed.

Micro business was already a high-growth industry, and COVID-19 has further accelerated its growth, Buhrdorf claims.

Sponsored