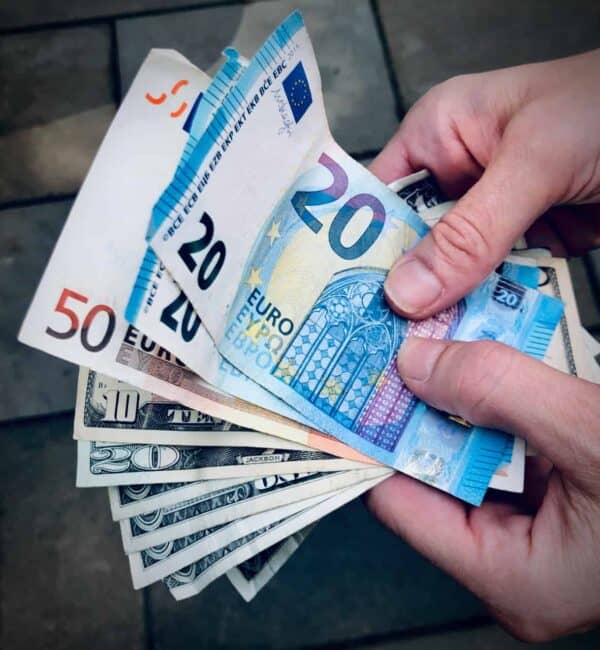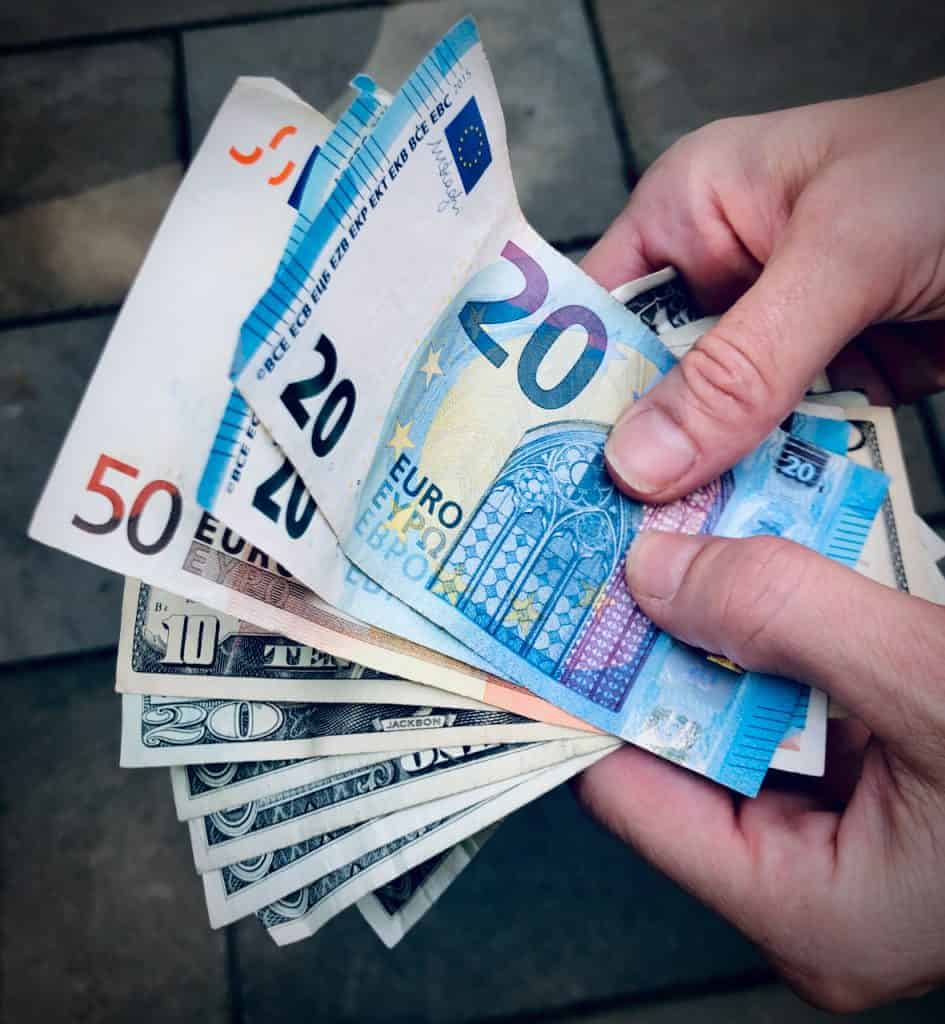 Qolo, which aims to serve as the B2B payments hub for the "New Economy," and moneycorp, a foreign exchange and cross-border payments provider, recently announced the launch of an integrated foreign exchange (FX) payment solution.
As noted in a release shared with CI:
"Global businesses, importers and exporters, online sellers and multi-currency card programs can now access a lower cost, automated payment solution with same-to-same currency settlement."
Qolo and moneycorp said they're looking for different ways to innovate how firms, particularly those focused on the gig economy, and globe business, can achieve greater efficiency around digital payments.
The companies want to help clients avoid high fees, time lags, and various third-party fees while addressing key cross-border requirements. Moneycorp clients have access to a reliable source with an international footprint, local knowledge and expertise and are authorized to provide services in all 50 US states.
Moneycorp is a money services business that's regulated by the US Treasury Department's Financial Crimes Enforcement Network (FinCEN).
As mentioned in the announcement, the combination aims to allow customers to have 24/7 access to a digital payment platform that offers speed and accuracy of payments and "moves away from manual processes, saving time and money."
Bob Dowd, CEO at moneycorp US, stated:
"Qolo and moneycorp share a drive to innovate and create better ways to process payments – we want to drive these practices to the next level. Qolo is an outside the box thinker which we strongly identify with, especially with our clients who need custom tailored solutions. Together we have created a unique service for different markets so they can better mitigate foreign exchange risk."
Patricia Montesi, CEO at Qolo, noted that her company aims to work with moneycorp in order to look for better ways to navigate global or cross-border transactions.

moneycorp serves as a banking institution in Brazil and Europe. Qolo recently launched its services, which includes a comprehensive digital payments solution that aims to address key pain points with B2B payments such as speed, security and costs.

Sponsored Links by DQ Promote