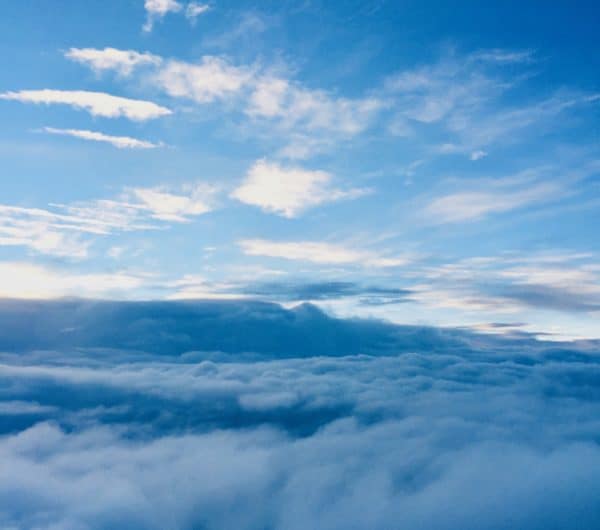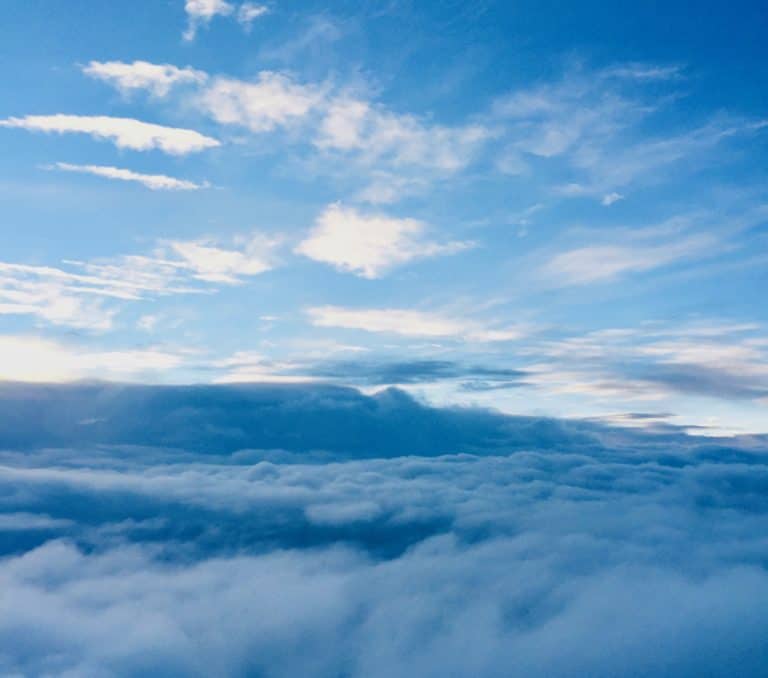 Volante Technologies Inc., a provider of payments and financial messaging solutions in the cloud, revealed on August 3, 2020, that it has secured $35 million in growth equity financing.
The latest investment into Volante's operations was led by Wavecrest Growth Partners, along with participation from BNY Mellon, Citi Ventures, PostePay, and Visa Inc.
As mentioned in a release shared with CI, the recent capital raise represents the firm's first outside investment after almost 20 years of consistent organic growth and profitability. Volante's management noted that the funds acquired will be used to further expand and enhance the company's cloud technologies while also serving new market segments and industry verticals.
Vijay Oddiraju, co-founder and CEO of Volante, remarked:
"We started Volante in 2001 … to help financial institutions by providing modern solutions to simplify the complexity of their operations and accelerate business outcomes, from capital markets to custody to transaction banking."
Vaibhav Nalwaya, Co-Founder and Managing Partner at Wavecrest, who will now take a seat on the firm's board, said that he's pleased to have helped his company lead the first institutional investment in Volante.
Nalwaya added:
"Shortly after launching their Volante Designer financial messaging platform, [the Fintech firm] became providers to some of the world's largest custodians and exchanges. Two years after entering the payments arena with VolPay, they processed the first U.S. real-time payment. Today, they can count four of the top five corporate banks among their more than one hundred customers." 
Nalwaya notes that Volante is a key player in the cloud-based payments as a service sector.
He remarked:
"With cloud and digital transformation becoming ever more critical for organizations of all types, Volante [could potentially be well-positioned] to capitalize on this arc of success."
BNY Mellon and Volante have reportedly been working cooperatively since 2017 on developing and deploying real-time payment solutions.
As noted in the announcement, Citi's Treasury and Trade Solutions business has also been working with Volante, and presently provides the translation layer for Citi's foundational payments infrastructure.
Nick Nadgauda, Global Head of Treasury and Trade Solutions Technology at Citi, stated:
"Volante's solutions are already an integral part of Citi's payment processing architecture, underpinning the outstanding payments and transaction banking platforms for which Citi is known worldwide."
PostePay, a major Italian Electronic Money Institution (EMI) that's part of the Poste Italiane Group, is teaming up with Volante to support instant payments for SCT-INST, and to also offer a new transactional gateway to traditional interbank networks through their Open Banking platform.
Mirko Mischiatti, Group Chief Digital, Technology & Operating Officer at Poste Italiane, stated:
"Our investment in Volante is … linked to our 'Deliver 2022' innovation strategy. VolPay's cloud-native microservices architecture will allow us to support current and future payment rails on and off the cloud. This will enable us to provide [quality] customer experiences for over 14 million Poste Italiane account holders and 28 million cards as we … [move to] digital options and account-based payments."
Oddiraju added:
"We plan to invest further in cloud technologies and into other areas of financial services, as well as new industries."
Sponsored Links by DQ Promote