LendingClub (NYSE:LC) is out with Q2 earnings and, as anticipated, COVID-19 has hit the online lender hard.
According to the company, during the quarter loan originations came in at $325.8 million, down 90% year-over-year.
LendingClub's net revenue during the quarter was down 77% year over year at $43.9 million.
The Fintech reported a GAAP Consolidated Net Loss of $(78.5) million ($0.87) per share, compared to a loss of $(10.6) million or ($0.12) per share in the second quarter of 2019.
Shares in LendingClub were down slightly in after-hours trading.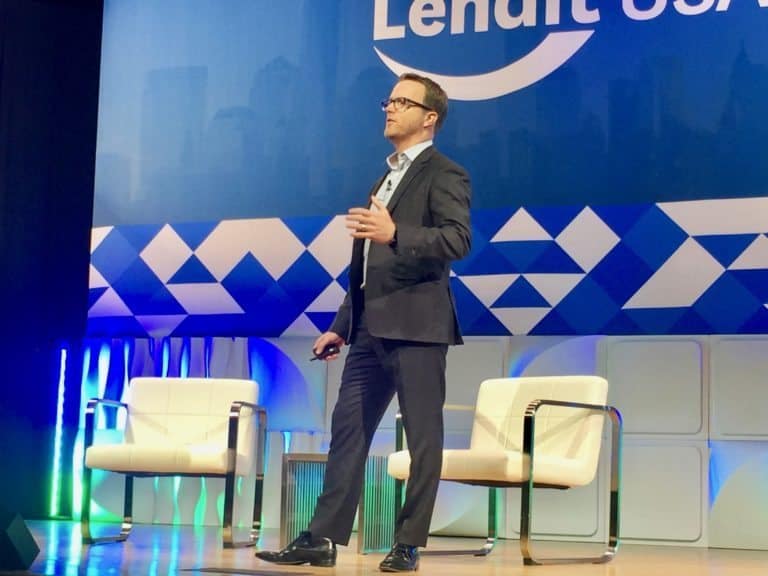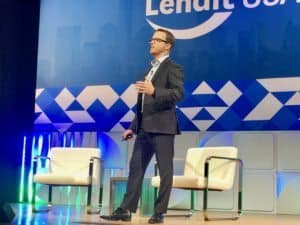 LendingClub CEO Scott Sanborn issued the following statement:
"In the current challenging environment, we have remained focused on the things we can control and are successfully executing against our strategic priorities. We are pleased with our ability to maintain strong levels of liquidity, are encouraged by the payment behavior of our members and the resilience of the loan portfolio and remain focused on the acquisition of Radius Bank. Approximately two-thirds of members who enrolled in our hardship plans have successfully exited the deferral period and resumed full payment. This demonstrates the willingness of our members to repay their loans and is supporting the early re-engagement of loan investors back onto the platform."
Tom Casey, CFO of LendingClub, added:
"As anticipated, origination levels decreased in line with our expectations, reflecting the economic impact of COVID-19 on our investors, our decision to tighten underwriting and our decision to pause capital markets activities to preserve liquidity as we work towards completing the Radius acquisition. We feel good about the actions we have taken to align our operating cash expenses with revenue, maintain our liquidity, and increase our cash position in the quarter."
LendingClub noted that during the quarter, the company took actions to reduce cash expenses and preserve liquidity. LendingClub ended the quarter with cash and cash equivalents of $338 million.

LendingClub said that despite the ongoing challege of the Coronavirus they are "observing positive payment behavior and are encouraged by the overall performance of the portfolio."

The acquisition of Radius, a digital bank, is said to be on track. The combination of the two businesses are expected to accelerate the company's recovery.

Summary of Q2 Results:

•  Loan originations of $325.8 million, down 90% year-over-year.

•  Net Revenue of $43.9 million, down 77% year-over-year.

•  GAAP Consolidated Net Loss of $(78.5) million ($(0.87) per share attributable to common stockholders), compared to a loss of $(10.6) million ($(0.12) per share attributable to common stockholders) in the second quarter of 2019.

•  Adjusted EBITDA of $(27.6) million, down 183% year-over-year.

•  Adjusted EBITDA Margin of (63.0)%, down 80.4 percentage points year-over-year.

•  Adjusted Net Loss of $(54.3) million ($(0.60) adjusted net loss per share), compared to an Adjusted Net Loss of $(1.2) million ($(0.01) adjusted net loss per share) in the second quarter of 2019.

Guidance for Q3 was not provided. The earnings call is scheduled for 5PM ET today.

Sponsored Links by DQ Promote