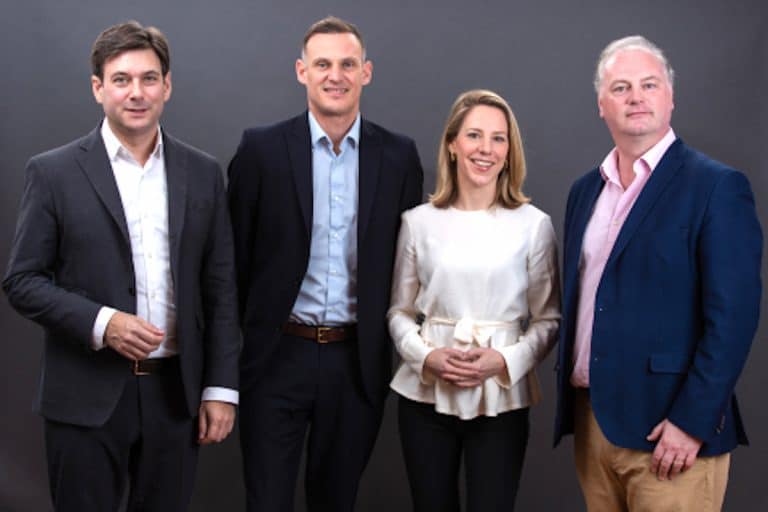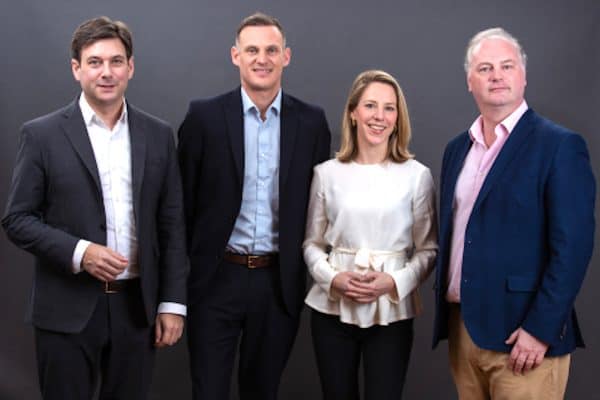 kompany, a Vienna, Austria based Regtech firm, has raised just shy of €6 million, according to a note from the company. This brings total funding to €14 million.
kompany is an AML/KYC service that is also developing an artificial intelligence (AI), DLT based, compliance solution. kompany is targeting the fast-growing Regtech sector that is anticipated to grow to €55 billion by 2025. The additional funding is expected to boost development of two key technologies: the AI-based instant shareholder discovery and the fusion of Digital Identity with Business KYC for cross-border payments.
Fairway Global Investment led the investment round with participation from Global Brain, a VC based in Tokyo, Japan. Existing shareholders, European Super Angels Club and the kompany management team also participated in this round.
kompany Founder and CEO Russell E. Perry, commented on the round:
"The smart money understands that Regtech is about turning the burden of compliance into a competitive advantage by enabling customers to drastically reduce client onboarding times by 90% and by completely digitizing the process and customer experience."
Naoki Kamimaeda, Partner at Global Brain, added:
"kompany's Business KYC services have been shown to bring significant efficiency gains for their clients and are particularly relevant to our investments in the payments sector and also our corporate partners. We look forward to leveraging this new partnership with kompany to support our other portfolio companies and partners,"
kompany says its management team has doubled in the last year as AML/KYC demands have surged. COVID-19 has "caused a market rush to rapidly digitize and automate formerly manual compliance processes."
kompany's sales pipeline is said to have increased dramatically in the last twelve months.
"The current market and regulatory situation warrant a far more automated, audit-proof business verification with an exponentially lower margin of error, as compliance risks have never been higher, and clients increasingly move to seamless digital services," stated Johanna Konrad, COO of kompany.
John Vorrias, Chief Investment Officer at Fairway Global Investment, explained that Regtech generally, and kompany specifically has the potential to be a game-changer. Vorrias said that kompany operates the only real-time proprietary global register network that connects to primary source commercial registers and financial & tax authorities in over 200 countries and jurisdictions.

kompany wants to facilitate 5-second cross border payments with full AML/KYC with their service – in contrast to an international wire transfer that typically takes far longer.

Sponsored Links by DQ Promote