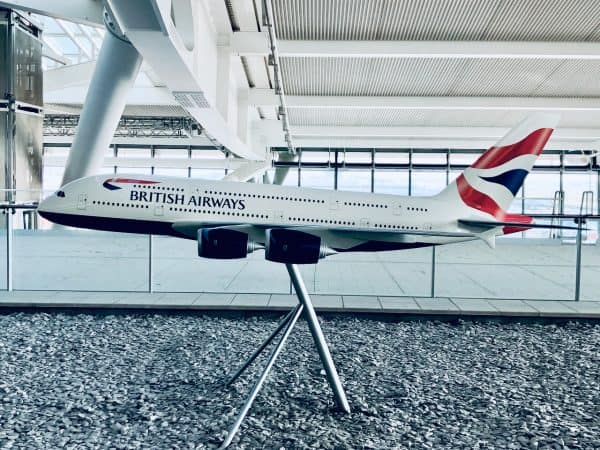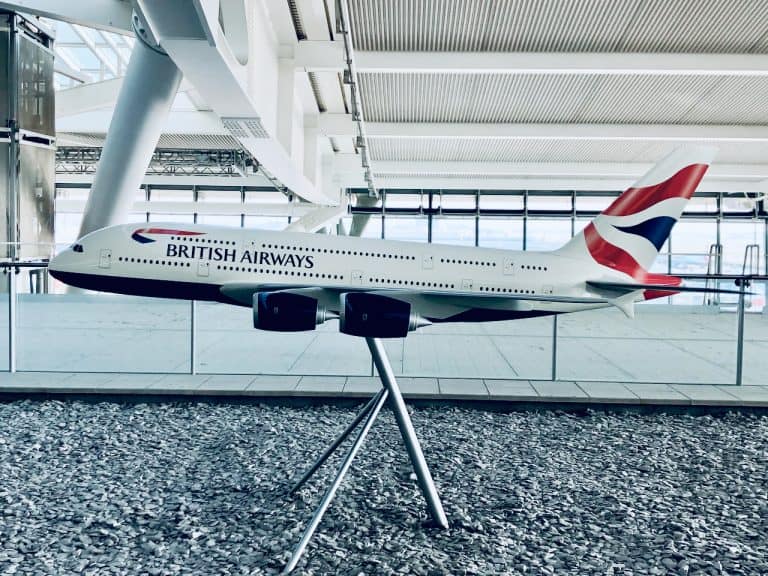 Banked, a UK based payments start-up is partnering with British Airways Executive Club to allow people to collect Avios by using Banked when they checkout online. Avios is the "rewards currency" of the British Airways Executive Club – an old school digital asset.
British Airways Executive Club members will be able to collect Avios every time they make an online purchase with a Banked merchant. Avios can be used similar to cash as the rewards may be used on flights, upgrades, hotels, car hires, and more.
Banked describes its partnership with BA as a crucial milestone in its mission to build a new and improved digital payments network. Banked says that other "high profile retail businesses" are planning to integrate the Banked/Avios checkout option. Integrating the ability to offer Avios will require a business to adopt Banked's account-to-account payment software. Launched last month, the service is said to be a faster and more secure way of making and receiving payments in real time, with just 0.1% card processing fees – a fraction of the market rate.
Banked was launched in 2018 and is integrated with most UK banks including Barclays, HSBC, Santander, and NatWest, as well as digital banks Monzo, Starling, and Revolut.  Individuals may use the free Banked app to create payment links, and start requesting money from anyone, for anything, without sharing any personal banking details.
Brad Goodall, Banked CEO, commented on the partnership:
"The partnership between Banked and the British Airways Executive Club is an enormous step forward for us as we expand our new digital payments network. With 78% of consumers making purchasing decisions based on loyalty points, being able to offer Avios through the Banked network will help our merchants increase conversion rates and improve customer loyalty."
On a side note, it is interesting to compare Avios with other digital assets and the nature of regulation. Avios clearly has value just like some other digital assets yet regulation, in certain jurisdictions, has struggled to address the intrinsic value in more recent crypto iterations.

Banked is regulated by the UK Financial Conduct Authority.

Sponsored