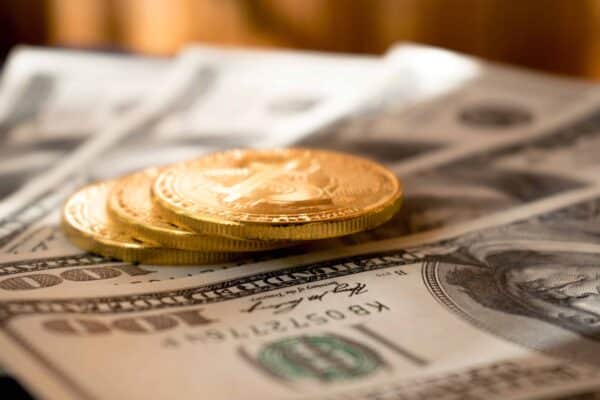 Genesis, a digital currency trading and lending platform, announced on Thursday it has teamed up with cryptocurrency exchange Luno to enable interest-bearing products customized for the Luno community as well as provide Luno customers with access to earn interest on their crypto holdings. Genesis further explained:
"The partnership creates savings accounts providing institutional-level interest rates to clients in traditional, emerging and frontier markets. These innovative savings accounts will provide traditionally underbanked customers in emerging and frontier markets access to banking services via the market infrastructure built for the global crypto currency community, while providing another potential source for generating yield on crypto holdings for customers in all markets."
Speaking about the collaboration, Genesis CEO, Michael Moro, stated:
"By combining Genesis's infrastructure with Luno's footprint in more than 40 countries, we're creating a fairer, more inclusive financial system by providing access to interest-bearing products to historically underbanked and unbanked populations."
Luno CEO, Marcus Swanepoel, added:
"Our partnership with Genesis allows us to offer more diversified financial products to our customers which we will launch before the end of the year. We're dedicated to providing innovative financial solutions to consumers all over the world – whether they are in Africa, Asia or Europe – regardless of their local currency. We specialize in making crypto safe and easy to use."
Genesis provides investors a convenient, robust, and secure marketplace to custody, trade, borrow, and lend digital currencies, creating new opportunities for yield while increasing capital efficiency for its counterparties. The platform also claims that since 2013, its team has traded more than $750 million in digital currency volume on behalf of high net worth individuals and institutions.