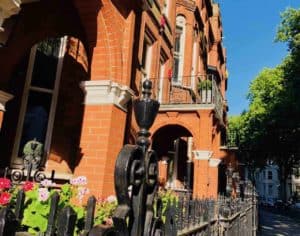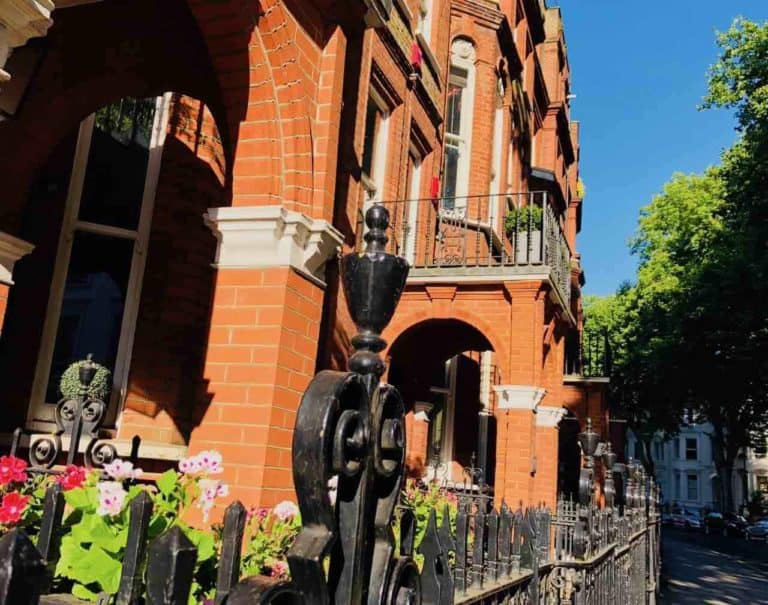 UK-based Habito, an online mortgage firm, has secured £35 million in capital through a Series C investment round.
Habito provides several services that are focused on taking the pain out of buying a new home or property. The company's services include its own mortgage products, an online brokerage service, and an end-to-end or comprehensive home-buying package.
Habito's overall investment round, which includes an equity raise and an extension through a convertible loan note, has been led by established VC companies and several new investors such as Augmentum Fintech, SBI Group and mojo.capital.
The convertible loan has been matched by the Future Fund, which has been established by the UK. The fund was launched in order to address the negative impact that COVID-19 has had on the nation's economy, including its startup or small business sector.
Founded in 2016, Habito has raised a total of around £63 million, to date.
Earlier this year, Habito revealed that it had topped £4 billion in mortgage submissions.
Habito is a Proptech company that aims to put an end to "mortgage hell forever." The marketplace platform searches the market to provide the best available rate minus the tedium and torture of visiting a bank.
And during the COVID-19 pandemic, Habito remains open, of course.
The company noted in late March 2020 that some mortgage products from lenders were being temporarily withdrawn but new deals were being introduced and rates had been really low. For most mortgage lenders, it was "business as usual" (at that time) perhaps with a slight delay.
Daniel Hegarty, CEO and founder at Habito stated (following the raise):
"We're proud to take our place in the global movement of companies using business as a force for good and especially proud to be the first UK mortgage company to become certified. For us, it's not just about revolutionizing home ownership in the UK, but also about getting our own house in order and looking after our Habito community." 
Habito has also become B Corp certified, which means that it has legally committed to putting consumers and the planet on the same priority level as making profits.
Habito has now joined a growing global community of firms such as Ben & Jerry's, Patagonia, WeTransfer and thousands of others that use business opportunities to address social and environmental challenges in order to make the planet a better place to live.
Hegarly added:
"B Corp recognizes our intent to have a measurable impact on the world. This is only the beginning; it's our pledge to do better in the world and we're looking forward to making this intent a reality."