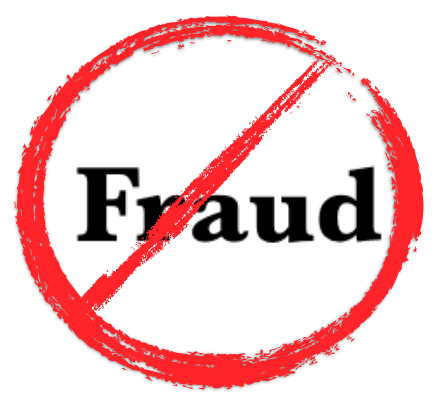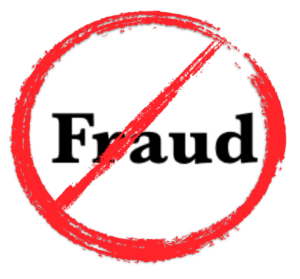 During the past few months, the National Cyber Security Centre (NCSC) reportedly took down more than 300,000 website URLs that were related to fake celebrity-backed or endorsed investments. More than half or 150,000 sites involved potentially fraudulent cryptocurrency investment offers.
The NCSC noted on August 14, 2020, that many of these scams use fake celebrity endorsements, like from top music artists such as Ed Sheeran and billionaire entrepreneur Richard Branson to lure unsuspecting investors. This type of abuse has led to the launch of a major campaign to protect investors.
Ciaran Martin, CEO at the NCSC, stated:
"These investment scams are a striking example of the kind of methods cybercriminals are now deploying to try to con people. We are exposing them today not only to raise public awareness but to show the criminals behind them that we know what they're up to and are taking action to stop it."
Martin added that he urges the public to keep doing what they have been so well, and also to forward messages or anything else they feel doesn't seem right or looks like a potential scam to the agency's Suspicious Email Reporting Service.
Sir Branson, Virgin Group Founder, confirmed that his company has had to deal with many fake websites and fraudsters impersonating him or his team online. Branson also noted that his firm is working with other organizations, including the NCSC, to identify and report these scams.
He added:
"Sadly, the scams are not going to disappear overnight, and I would urge everyone to be vigilant and always check for official website addresses and verified social media accounts."
Guy Parker, the CEO at Advertising Standards Authority (ASA), remarked:
"We fully support the NCSC's work in tackling online scams and the importance of providing effective reporting tools for consumers to help identify and tackle fraudulent material. The ASA is working alongside the NCSC and other organizations, including Action Fraud and the major online platforms, to boost these protections."
Parker noted that ASA's new Scam Ad Alert system allows people to quickly and easily report paid-for online scam advertisements so that they can work with ad networks and digital publishers to take down these fraudulent ads.

Sponsored Links by DQ Promote