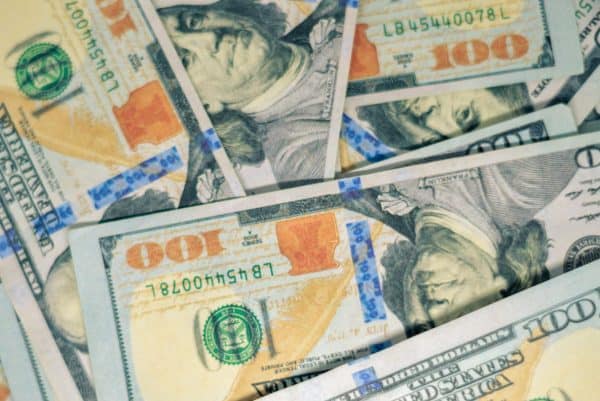 Moov Financial, a U.S.-based open-source embedded banking platform, announced on Tuesday it raised $5.5 million through its Seed funding round, which was led by Bain Capital Venture with participation from Canapi Ventures, Commerce Ventures, Gradient Ventures, RRE Ventures, Uncorrelated Ventures, and 27 influential angel investors including Zach Bruhnke, Brandon DeWitt, Sima Gandhi, William Hockey, Brian Kelly, Mengxi Lu, Charley Ma, Calanthia Mei, and Emily White.
Moov describes itself as a portable, extensible, open-source platform for embedding banking services within any application. The company noted that its banking-as-a-service platform takes a developer-first approach of being open-source, portable to cloud providers or on-premises, modular for customization, and decoupled from any single bank program.
"Moov has seen hundreds of developers engaged in its community, with significantly increased demand for Moov enterprise solutions. Moov's open source protocols offer the first de facto standard for embedded payments infrastructure offered publicly."
Speaking about the platform's development, Wade Arnold, Founder and CEO of Moov, stated:
"Seamless banking services have become a consumer expectation for technology companies in the same way the internet, cloud, and mobile have done in the past. We see history being repeated in fintech where proprietary solutions were first to market and subsequently replaced by community-led efforts surrounding open source projects."
Moov added that the investment round enables it to continue to build the community, expand its engineering team to accelerate the product roadmap, and deepen partnerships and enterprise agreements.