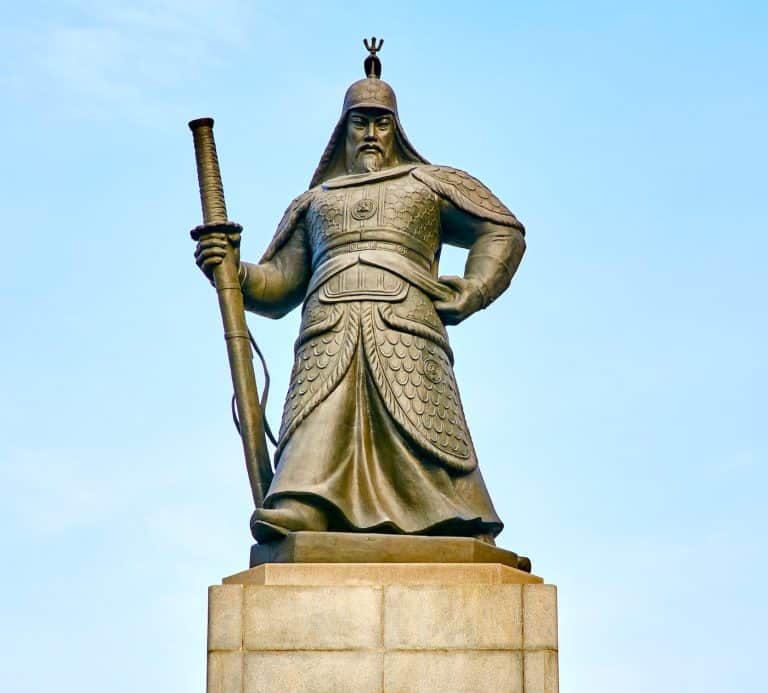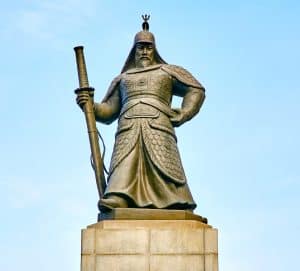 South Korea's ICONLOOP, a major blockchain or distributed ledger technology (DLT)-focused firm, revealed on August 19, 2020 that Jeju Island, the nation's most popular local tourist destination, will be using its Decentralized Identity ('DID') blockchain tech to offer private, secure COVID-19 contact tracing to (approximately) 15 million people who visit the island each year.
As mentioned in a release shared with Crowdfund Insider:
"ICONLOOP and the Jeju Special Self-Governing Province have signed a cooperation agreement to introduce this innovative COVID-19 and infectious disease prevention system. Visitors will use a mobile app to check into tourist destinations and businesses on Jeju Island, with their data kept private unless a COVID-19 case is discovered."
Jeju Island has reportedly taken the appropriate measures to prevent the further spread of the Coronavirus, realizing early on, when the pandemic began, that it's important to enhance its contact tracing capabilities. The island's authorities claim that they also aim to ensure the privacy of their residents and visitors.
Jeju Island reportedly worked with ICONLOOP to create this new system. Beginning this week, the island plans to begin using the software solution.
Jong-hyup, Kim, CEO at ICONLOOP, said that the cooperation with Jeju Island should lead to other possibilities for the "real-life" application of blockchain or DLT-enabled DID authentication in the post COVID world.
He added that as more people begin to experience "safe and convenient" DID services at scale, we may learn that there are other ways that blockchain tech may be applied to solve various problems.
Tae-bong Lim, Director of Health and Welfare of Jeju Self-Governing Province, remarked:
"Through this new infectious disease prevention system, Jeju Island will be able to be reborn as a safe and representative tourist destination in Korea. We look forward to revitalizing the local economy, which has been stagnant due to the prolonged COVID-19 pandemic."
The contact tracing system is serviced via ICONLOOP's DID authentication mobile app service (Zzeung). The software solution aims to ensure the privacy of its users. Zzeung was reportedly developed as a financial service ("MyID") by South Korea's Financial Services Commission.
As explained in the release;
"When visitors arrive on Jeju Island, they are required to download the Zzeung mobile app and verify their identity using a Korean telecom service. In the background, a verifiable credential is issued via a public blockchain network to guarantee that there is no forgery or tampering of any information." 
After these steps are completed, the visitors set up fingerprint authentication or a PIN code, issuing another verifiable personal credential through a permissioned or private blockchain network.

After this, both verifiable credentials are stored on the visitor's smartphone or any other mobile device. When visitors sign up at various tourist attractions with their QR codes, "only the verifiable credential" linked to their fingerprint or PIN (which reportedly carries no personal information) is shared for record-keeping on "a highly secure" permissioned blockchain network.

As noted in the release, each visitor's personal identifying information, including the places they might have visited, are separated from the other information so that they can maintain their privacy. If a  COVID-19 case is identified, then a medical investigation is performed in order to prevent the spread of the virus.

ICONLOOP and Jeju Island have launched a pilot program for provincial government offices. On August 24, 2020, the operation will reportedly expand as 50 local businesses are expected to join.

Private businesses in the 8 districts of Jeju Island will begin using the new contact tracing system next month.

Sponsored Links by DQ Promote