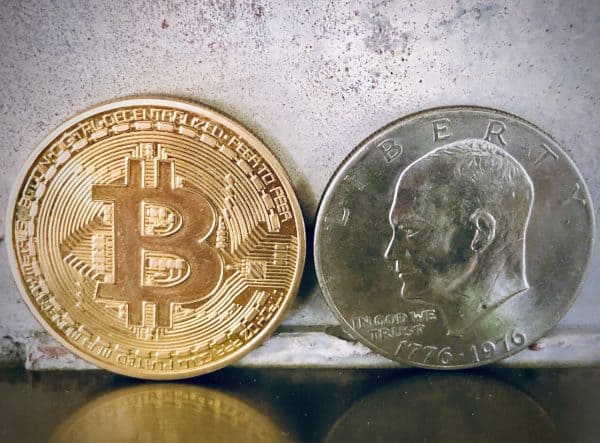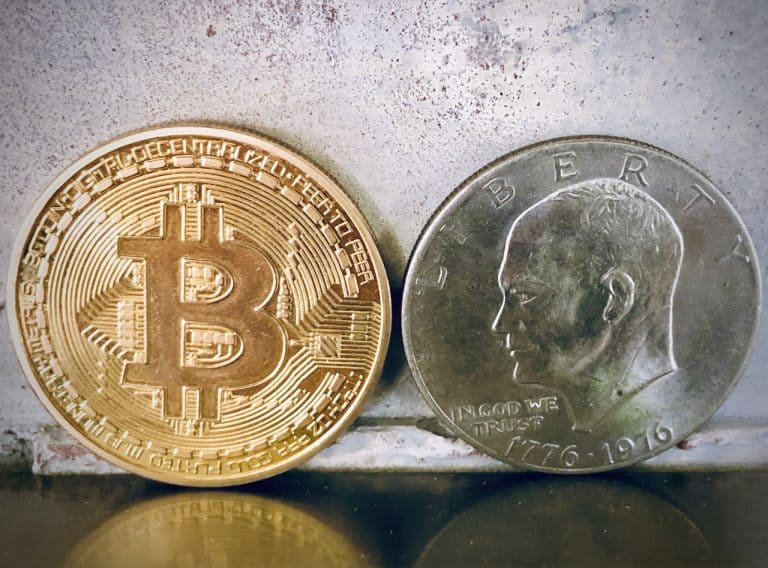 What is Bitcoin worth? Or, even better, what will Bitcoin be worth a month from now? Or a year from today?
When purchasing (investing) Bitcoin it really comes down to future expectations as to whether, or not, the price of Bitcoin will rise or fall. As I learned in grad school, buy what's cheap and sell what's expensive. It's easy, right? Well, not really.
A recent report published by Grayscale, one of the world's largest digital currency asset managers, looks at several different metrics in an attempt to provide perspective on Bitcoin's future value. Bitcoin is, of course, the world's most popular crypto and frequently compared to gold – a popular commodity. Long affiliated as a safe harbor in a difficult economic environment, gold has risen in value during the COVID crisis. A year ago, gold was bouncing around $1500. Today, it is closer to $2000.
Bitcoin, on the other hand, was hovering around $10,500 a year ago – today it trades at over $11,800. So gold was probably a better play last year. But what about going forward?
Grayscale has put together a series of graphs that correlate the price of BTC to different variables. One interesting metric is comparing speculators (traders) vs. holders (investors). While I do not know how they discern which, is which, Grayscale says that holders (or hodlers, I guess) are growing in number while speculators are receding.
Another interesting metric is the number of Whales holding over $11 million in Bitcoin – an amount only the rich, or institutions, can shoulder.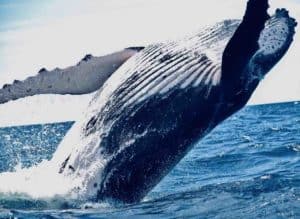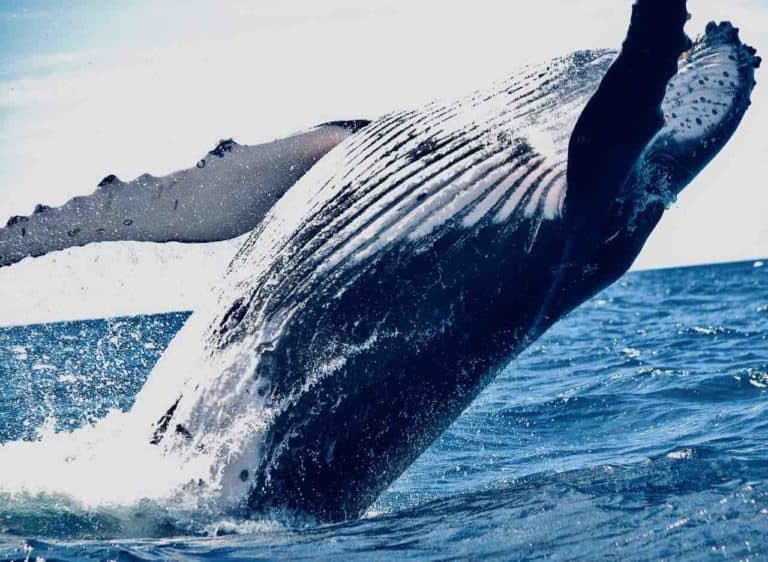 Grayscale's "Whale Index" indicates the number of addresses holding one thousand BTC or more is on the rise. This appears to correlate with the rise in the price of Bitcoin.

In conclusion, Grayscale does not really give any investment advice but posits that Bitcoin can be "part of a resilient portfolio." Bitcoin may prove to be a way to hedge against the inevitable emergence of inflation that should drive the price of a dollar down and some dollar-priced assets higher.

In the end, it always comes down to supply and demand. If you know what each will be in the future, you are in a good position to buy (or sell) Bitcoin – it's that simple. Best of luck.

Sponsored Links by DQ Promote