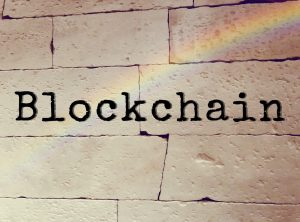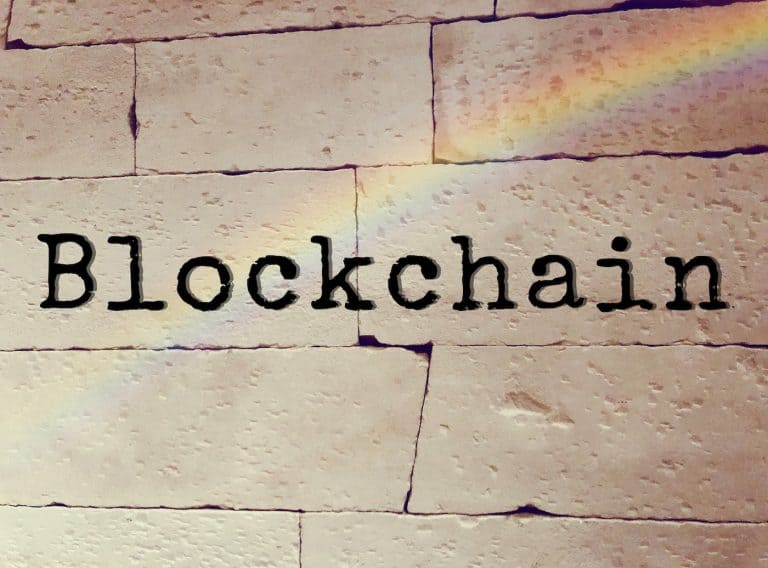 Bitcoin.com, a website that encourages people to use Bitcoin Cash (BCH) and claims that more than 11 million cryptocurrency wallets have been opened via its platform, reveals that it will be working with Cred.
San Francisco-based Cred is a blockchain-powered licensed lender that was founded by PayPal veterans. It works with Uphold and the Litecoin Foundation and serves clients in 190 countries. Both companies revealed on August 21, 2020, that the latest version of the Bitcoin.com wallet comes with an in-app earning experience that's offered through the partnership with Cred. This allows millions of users to pledge crypto-assets and be able to earn interest.
The Bitcoin.com crypto wallet is a non-custodial wallet, meaning the owner or user of the wallet controls access to the funds stored in the wallet. Third-parties do not have access to users' private keys and are not responsible for managing the assets stored in their Bitcoin.com wallet.
As mentioned in a release shared with CI:
"The integration allows Bitcoin.com wallet users to easily interact with the CredEarn platform without ever leaving the Bitcoin.com wallet application."
The US Comptroller of the Currency, the federal group tasked with ensuring that the US banking system remains secure, recently noted that banks may now hold or custody cryptocurrencies on behalf of their clients.
Dan Schatt, CEO, and Co-Founder at Cred, stated:
"Bitcoin.com is a leader in the industry, and we're excited to make it as simple as possible to earn and borrow with your crypto."
Bitcoin.com users will be able to access the re-designed CredEarn dashboard via their mobile devices or desktop computers. Users will also be able to earn daily compound interest with payouts being made in digital currency or their preferred stablecoin. Customers have the option of pledging one asset, however, they can choose to receive interest payments in other digital assets, enabling "a fee-free ability" for customers to diversify their crypto-asset holdings.
Corbin Fraser, Head of Product at Bitcoin.com, remarked:
"Cred continues to be a frontrunner among lending and borrowing platforms. Their dedication to solving financial problems is why we are proud to strengthen our partnership. At Bitcoin.com, we strive to offer our customers with the top-tier blockchain services. Through Cred, our customers will continue benefiting from earning interest on their crypto via a secure and licensed financial services platform."
Sponsored