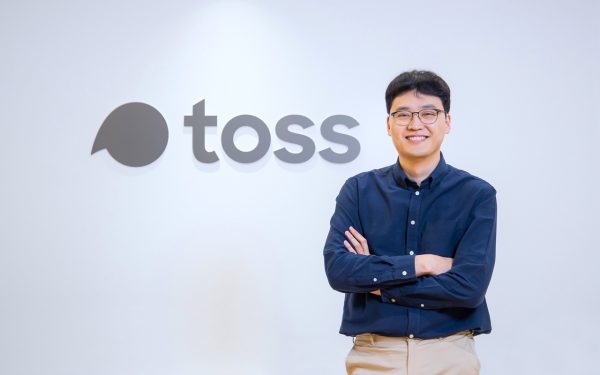 Viva Republica has raised a whopping $173 million in new funding, according to a note from the company. Viva Republica is a top Korean Fintech and parent company mobile platform Toss. The Fintech is now valued at $2.6 billion having raised $560 million to date.
Reportedly, investors include Aspex Management, Sequoia Capital China, Kleiner Perkins Digital Growth Fund, Altos Ventures, Goodwater Capital, and Greyhound Capital.
The new capital is expected to fuel Toss on its goal of providing a full suite of financial services all in one app.
Toss seeks to consolidate various financial products while leveraging user engagement data. Toss aims to offer customized products from financial institutions such as banks, securities, and insurance companies. Due to its recent acquisition of the payments business unit of LGU+, and obtaining a digital bank and securities brokerage license, Toss has emerged as a full-service Fintech super app where users can meet every facet of their financial lives on one app.
TossPayments now offers more than 80,000+ online merchants which account for 20% of total PG transactions to utilize Toss Pay and when combined with Toss' existing P2P payments business. Transaction volume is said to be around $80 billion.
As a digital bank, Toss intends on disrupting the mid-interest range loan market. Toss' user data is said to have been a key factor in lowering delinquency rates for subprime credit lending.
Toss says it will disrupt the brokerage market, as well as incumbent players, have not been able to capture millennials users who have recently been one of the most active demographic in stocks.
Toss currently claims over 17 million users and says it is adding 1 million new users every quarter. Its compounded annual growth rate is pegged at 225%.
"We are building a financial super app fundamentally innovating across every facet of consumer finance. We believe that this fundraising has brought us a step closer to reaching our goal and we will continue to dedicate our efforts until we revolutionize all financial activities within everyday lives through Toss," commented SG Lee, co-founder and CEO of Viva Republica.
Toss started as a simplified money transfer service in 2015 and has since been downloaded an estimated 49 million times, claiming over 17 million registered users. Toss says it has processed a total of USD $10 billion of transactions as of August 2020.