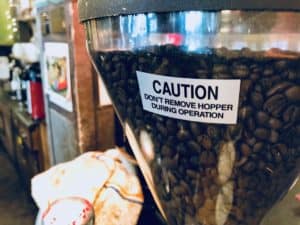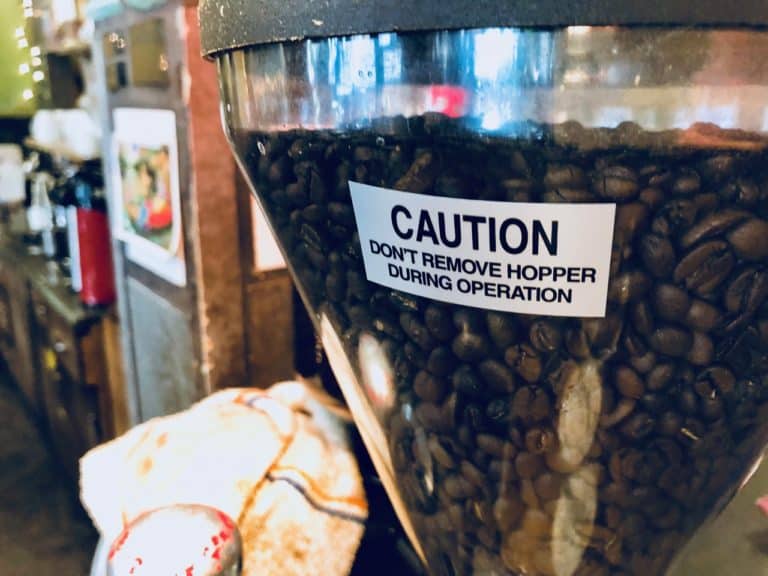 The European Central Bank (ECB), the reserve bank of the Eurozone, which is a monetary union of 19 EU member states which employ the Euro, has noted that there doesn't seem to be an EU challenger that's capable of matching the capabilities of Big Tech cloud providers from the United States.
In response to a recent European Commission (EC) consultation on digital financial services, the ECB noted:
"One important challenge in relation to digital finance will be to reassess the dependence of European financial service providers on non-EU providers of critical services and technical infrastructures (e.g. the 'cloud'), while EU-based global players have struggled to emerge. This could lead to banks' reliance on a few non-EU service providers and possible concentration issues at both entity and systemic levels."
The ECB has been supporting the ongoing development of a European Union bank-backed initiative which will aim to compete with US payment card giants Mastercard and Visa. However, the EU may not be able to realistically compete when it comes to offering its own version of (equally capable) cloud-powered services.
These solutions are needed because an increasing number of financial institutions are migrating their critical applications to Amazon Web Services, Microsoft Azure and Google Cloud. All these services are provided by US-based tech giants.
The recent entry of Big Tech firms into the financial services sector is now putting pressure on regulators, across the globe, as they attempt to monitor the activities of these companies. The ECB aims to provide the same type of regulation and supervision of these companies if they will engage in the "same activity" and involve the "same risks."
The ECB thinks that Big Tech firms are capable of acquiring a considerable share of the financial services market. The organization believes that this might lead to significant concentration risks. There's also a risk of cyberattacks and various operational failures that may lead to instability in the larger financial system, the ECB noted.
The bank added:
"The prospect of technology companies increasing their footprint in the financial services sector and using increasingly sophisticated ways to provide these services could warrant the need to extend the regulatory perimeter and to explore the possibility of complementing the current entity-based regime with an activity-based approach."
The ECB may also look into potential issues or problems that may result from the increased use of AI and distributed ledger technologies (DLT). The bank is also concerned about environmental sustainability issues, particularly those resulting from the significant increase in power consumption by online or digital platforms.
The ECB further noted:
"In [our] view, the scarcity of AI experts on the market has led to a reliance on third parties and related co-sourcing and outsourcing risks, as has happened with cybersecurity experts. In addition, specialized training in relation to AI techniques and data labelling requires a generally significant effort, as well as the availability of scarce specialized supervisory resources."
Sponsored Links by DQ Promote