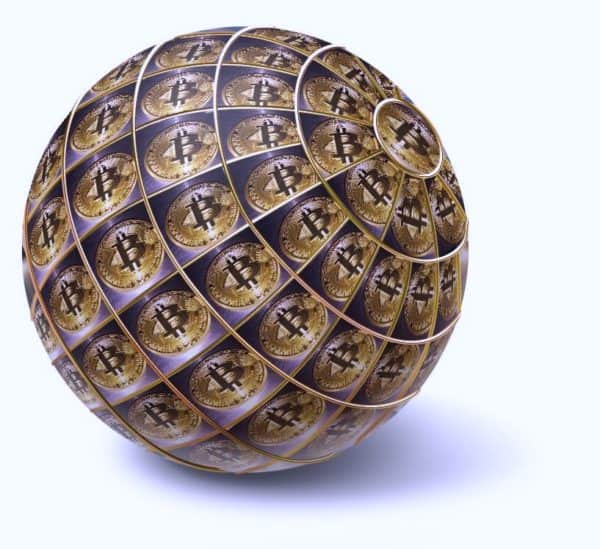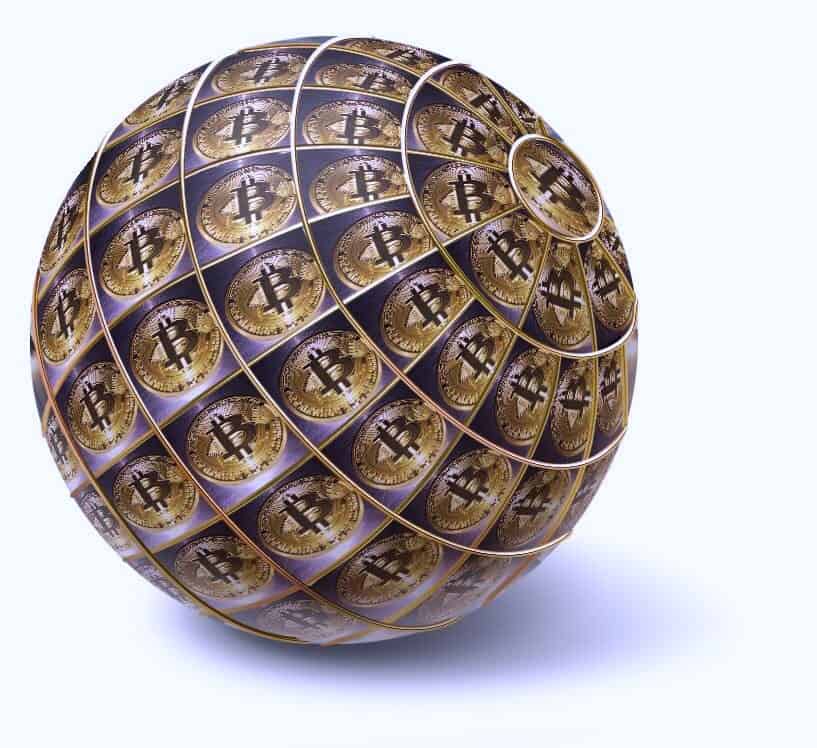 The team at Security Token Advisors, a group of professionals that aim to "reinvent" finance with security tokens, reveals that that many "progressive" legislators and regulators have been focused on defining relevant rules and standards for issuing blockchain or distributed ledger tech (DLT)-based financial securities (or security tokens).
The STA team notes that more than 15 countries have already defined the financial instrument "with several more on the way."
They explain:
"Most countries already have existing securities frameworks that digital securities fall under, but these often don't specifically define the concept or create a token framework to place securities under."
Brazil passed legislation, in November 2017, on how to conduct blockchain-based token sales.
According to Brazilian regulators, the classification of digital tokens as securities may be supported as part of existing laws. The country has a framework that classifies digital tokens as securities and uses a similar test as the Howey Test in the US which is used to determine what may be considered a security.
Brazilian authorities have said that initial coin offerings (ICOs) and DLT-based tokens may be issued as long as the issuers can "clearly distinguish [the tokens] from being classified as a security."
France has also passed legislation, in December 2017, which "allow for the delivery of securities against payment (settlement) for unlisted financial instruments, paving the way for security token technology."
As noted by the STA team:
"In March 2020, the AMF of France released a legal analysis dedicated to security tokens. In this document, the AMF has acknowledged security tokens as their traditional counterpart and has declared the need for all the right licenses for financial services providers operating in the industry, including the need for on MTF (Multilateral Trading Facility) license for secondary exchanges."
Some of the countries that are currently working on regulations for security tokens include China, Germany, Gibraltar, the United Arab Emirates (UAE), the US, among others.

There are also some countries where security tokens are not illegal, but there's no defined framework, so that just means they can be issued. However, there might not be any proper laws to protect issuers or investors in case there's a dispute. These countries include Austria, Belgium, Canada, Denmark, Finland, India, Mexico, Uzbekistan, among others.

The security token market cap increased 170% for July 2020, and the aggregate rate of return was up 30% month-over-month. There's also been consistent growth during August 2020, which may be due to the strong performance of the larger digital or crypto-asset market.

(Note: for more information on the current state of security token regulations, check here.)

Sponsored Links by DQ Promote