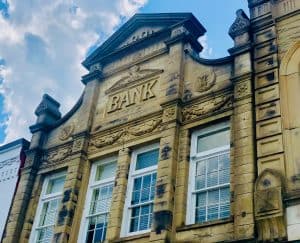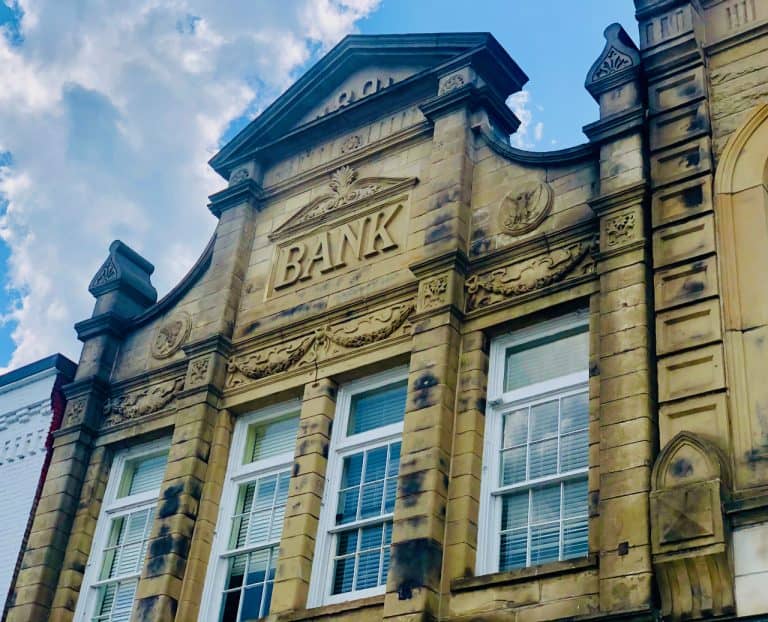 The global market for digital banking is expected to reach $22.3 billion within the next five years. It will be driven by the increasing number of Internet users who regularly use smartphones, mobile internet connections, and prefer to use platforms that offer convenient payment methods.
Ongoing developments in the mobile app ecosystem, creation of secure payment channels and other virtual banking tools are expected to encourage more users to adopt mobile banking services.
As mentioned in a release summarizing the findings of a report:
"Underpinning the digital revolution, a large number of banks will begin offering retail banking services through smart phones, tablets, PCs and smart watches by the year 2022. Convenience has and will remain the key force driving the change in consumer banking habits." 
Going on to explain what digital banking really means, the release notes:
"Digital banking refers to the end-to-end digitization of a bank and all its activities, functions and programs, right from product development through to customer service. Digital banking not only involves digitizing the services and products of a bank at front, but also entails automating the banking processes at the back-end and connecting the front-end and back-end silos with proper middleware."
The shift towards all-digital platforms and services has accelerated due to the COVID-19 outbreak, which had led to many physical business locations shutting down due to lockdowns being enforced globally to prevent the further spread of the virus.
Associated Banc-Corp, a U.S. regional bank holding company providing retail banking, commercial banking, commercial real estate lending, and private banking services, announced on September 4, 2020 that it will be shutting down or consolidating 14 of its physical branches in Wisconsin as customers continue to increasingly use digital banking services.
The moves are reportedly also being made to eliminate the need to maintain overlapping locations.
David Stein, Associated's EVP and head of consumer and business banking, stated:
"We continuously analyze and evolve our delivery model to ensure we are matching the preferences of our customers and their banking patterns. The Associated Bank branch consolidations align with an industry-wide trend, which includes consumer migration to mobile and online banking, a smaller branch footprint and lower frequency of branch walk-in traffic."
Despite the increasing number of Fintechs that have emerged, incumbents like Bank of America remain the largest digital financial services providers in the US, but Challengers like Chime and Current may offer unique products.

Sponsored Links by DQ Promote