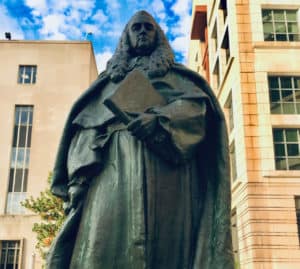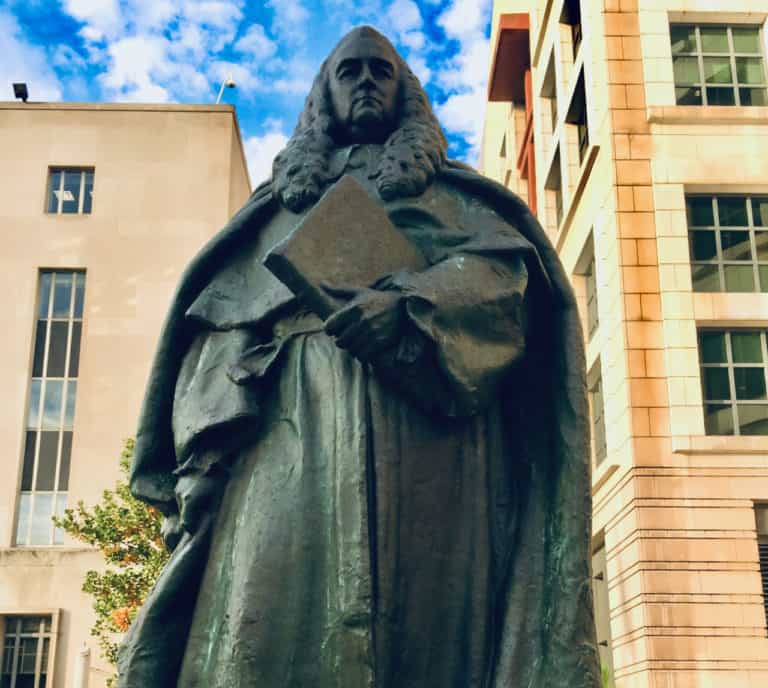 Crowdfunding platform YieldStreet has been hit with a filing for class action against the investment platform according to a release distributed by several law firms.
YieldStreet caters to sophisticated, accredited investors offering alternative investments such as property, art or marine assets.
According to the note, YieldStreet is facing litigation filed by investors who "lost more than $100 million."
The lawsuit is said to be brought by four individual investors and filed in the US District Court for the Southern District of New York. The release points to risky investments that are marketed to accredited investors.
Last month, it was reported that YieldStreet was caught up in an issue regarding "ship breaking" securities that involved $90 million in loans. These loans were pitched to investors on the YieldStreet platform. Apparently, the loans were part of an alleged fraud by outside individuals. At that time, a YieldStreet representative told Crowdfund Insider they do not believe they are the target of any investigation and they are pursuing the perpetrators in question. YieldStreet said that at least five other PE firms and financial institutions were victims of the alleged fraud and they were working hard on recovery.
In the release, investor Michael Tecku is said to be an individual who lost a substantial amount of money using the platform. Tecku stated:
"The dream of Yieldstreet was beautiful, but the reality is a nightmare. These investments were marketed as low risk asset-backed institutional investments run by experts with reasonable returns, but the truth is, there are no experts and there is no institution. It's just one group of hustlers being out-conned by another."
Jeffrey Sonn, the managing partner at Sonn Law Group, claimed that at the end of Q1 of 2020 nearly 1/3 of YieldStreet's portfolio was in default.

Update: A spokesperson from YieldStreet provided the following statement:

"This claim is utter nonsense and false. Yieldstreet uncovered the Lakhani family's fraud which impacted multiple investment firms, fraud enabled by Four Wood Capital's negligence, and is relentlessly pursuing the Lakhanis and Four Wood in courts across the globe.  Yieldstreet – which has returned $600 million to its investors in six years — holds nothing back to protect its investors' capital."

Sponsored